Friendship
Come in from the cold
and in that moment, welcome.
Talk for a while
and in that time,
share:
thoughts,
emotions,
ideas,
history.
The warm cup of friendship
is a rare thing, so
sip it carefully,
thoughtfully,
wholesomely.
That time is brief
but in its rhythm,
mountains are bourn,
fences laid low,
rivers are forded,
and there,
in the vast vista of another's life,
is a different view.
Fleeting moment,
but sipped regularly,
brings a connection, a contact
that will not be broken
and lasting friendship is born.
—————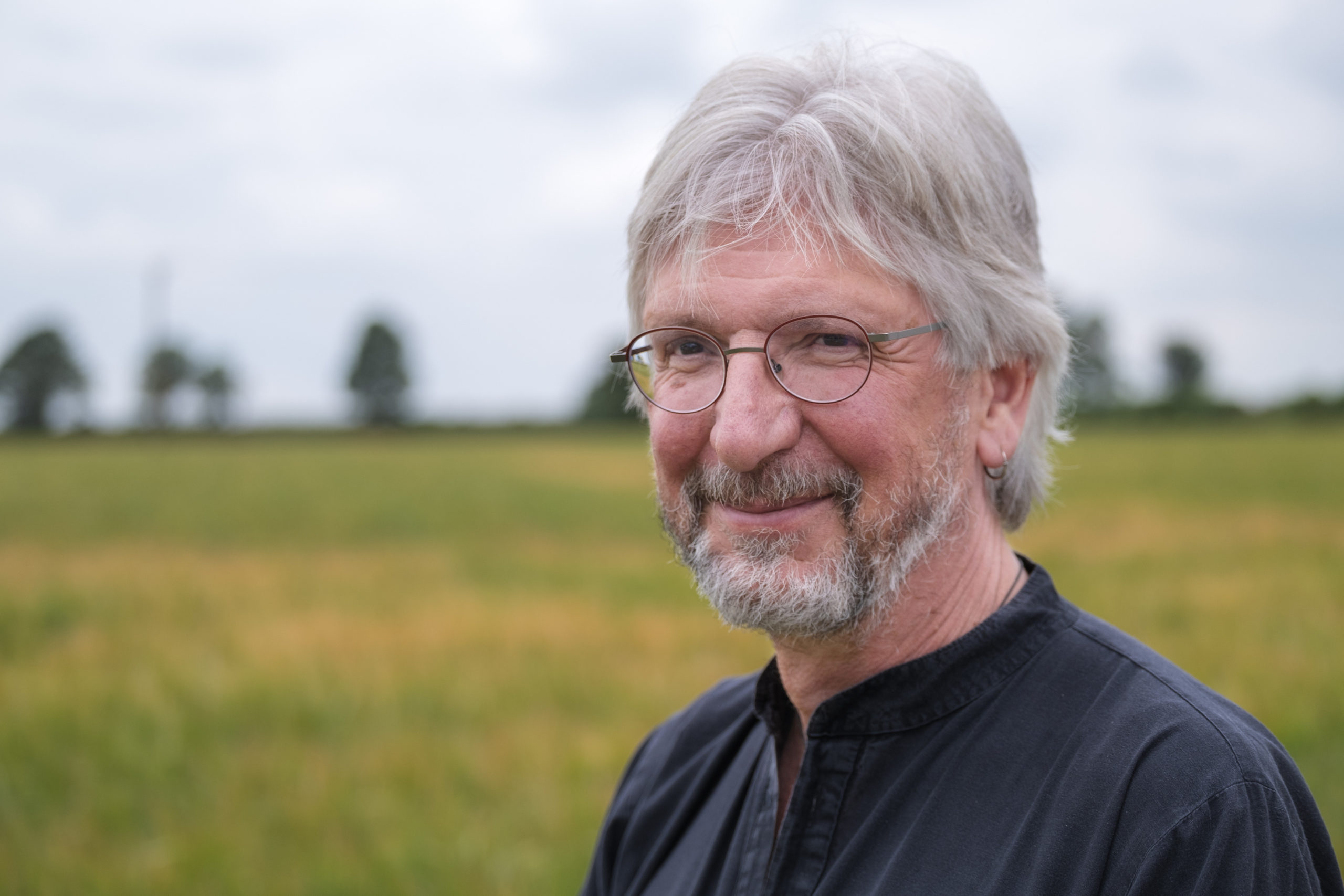 About Dawnings:
"Every morning at around 5am I get up and go down to my studio. After a short meditation I write down whatever is in my head, giving myself fifteen minutes to do so. Then moving over to the piano, I improvise and record a piece of music inspired by whatever words I just wrote. It is a great way of keeping both my writing and my composing going and I call these small creations Dawnings. They are mostly unedited, like sketches, so that they keep that fresh feeling of an early morning discovery."
— Nick Hooper