Word & Note is the website of Nick Hooper and Judith Hooper.
You can find examples of our work, and upcoming news of events and releases on this site, together with downloads, and books and music to buy. There are also some freebies.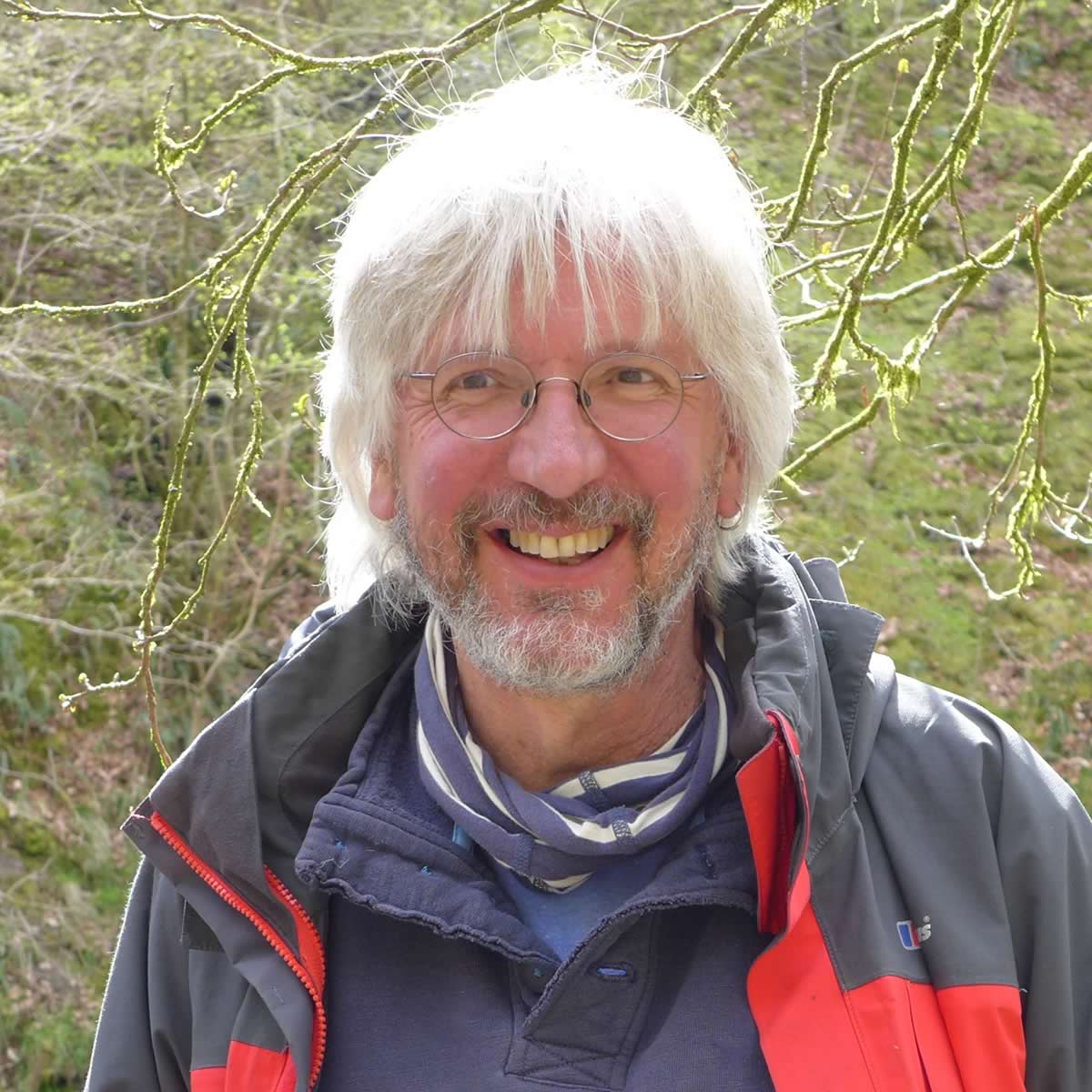 Nick Hooper is an author, guitarist and composer.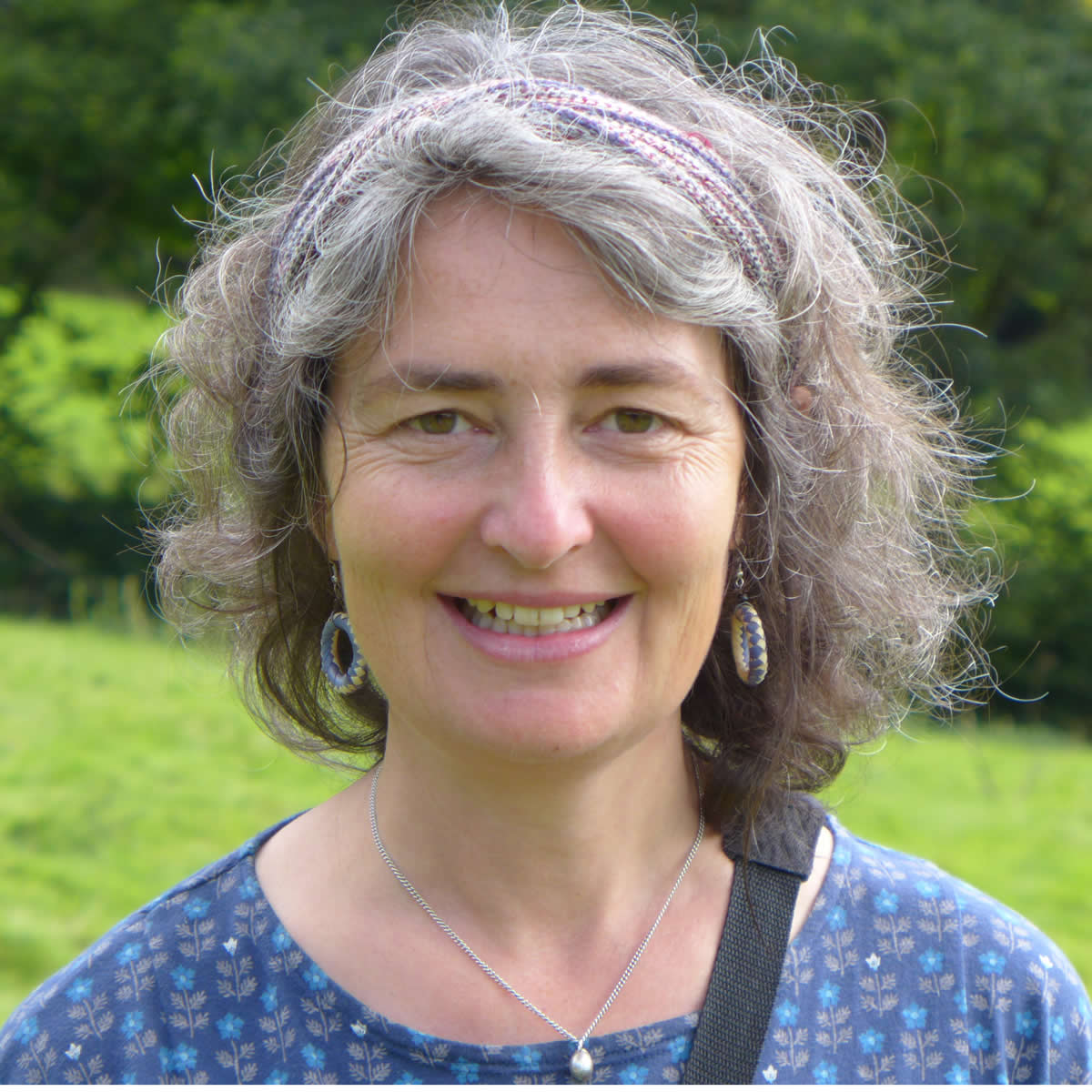 Judith Hooper (Henderson) explores self-expression through music, writing, composing and lecturing.