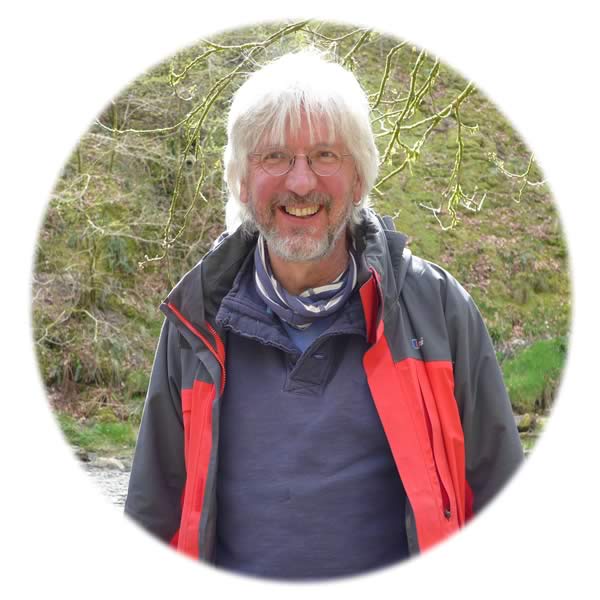 Nick Hooper |

a brief overview
Nick (Nicholas) Hooper is a composer, musician and author, best known for his two original scores for the Harry Potter film series. Nick started working as a musician at the age of sixteen when he left school, performing both classical and folk music on the guitar. During this time, he also wrote numerous pieces for a variety of instruments, a selection of which have been digitised from their original manuscripts and are now available to download for free. He went on to study composition and guitar at the Royal College of Music in 1971, winning both the Guitar Prize and the Cobbett Prize. Nick first began composing to film in the eighties, in a move which signalled a prolific creative period of his life. Since he burst onto the scene in 1988, Nick has amassed a body of work comprising almost 300 film scores across a career spanning almost 30 years, during which he has won several internationally-acclaimed awards, including two BAFTAs (Prime Suspect: The Final Act, The Young Visiters) and an Ivor Novello (The Young Visiters). In recent years, he has continued on his creative path using the imaginative and musical skills which held him in such good stead in the film world to both perform his own music and write novels.
Nick Hooper |

early career
Early in his teens, Nick became an accomplished guitarist, studying at the Royal College of Music with the great guitarist John Williams. After graduating, Nick wrote music for both the Contemporary Dance Theatre students and for Ballet Rambert young performers. His composition 54321 for Ballet Rambert, choreographed by Lenny Westerdijk, earned him rave reviews in the national press. During this period, Nick was also working as a duo with tenor Neil Mackie, touring England and Scotland and premiering works on BBC3.
He then worked as a guitarist on the Live Music Now scheme for four years, playing in prisons, hospitals and schools all over the country, before concentrating on writing music for orchestra, forming his own amateur orchestra to try out his ideas. In 1984 his commission for The Oxford Concerto Orchestra, Lark Rise Concerto, became a favourite with the orchestra and is available to purchase on this site. Concurrently, Nick also wrote a lot of guitar music and arrangements, which are available to download.
During the eighties, Nick played in a number of folk duos and ensembles, including duos with Chris Leslie and Dave Townsend – the duo album with Dave Portrait of a Concertina is available on Amazon. Also, around that time Nick released an album of Bach Cello Suites Nos. 2 & 6, transcribed for guitar. You can hear some of this on Muziekweb.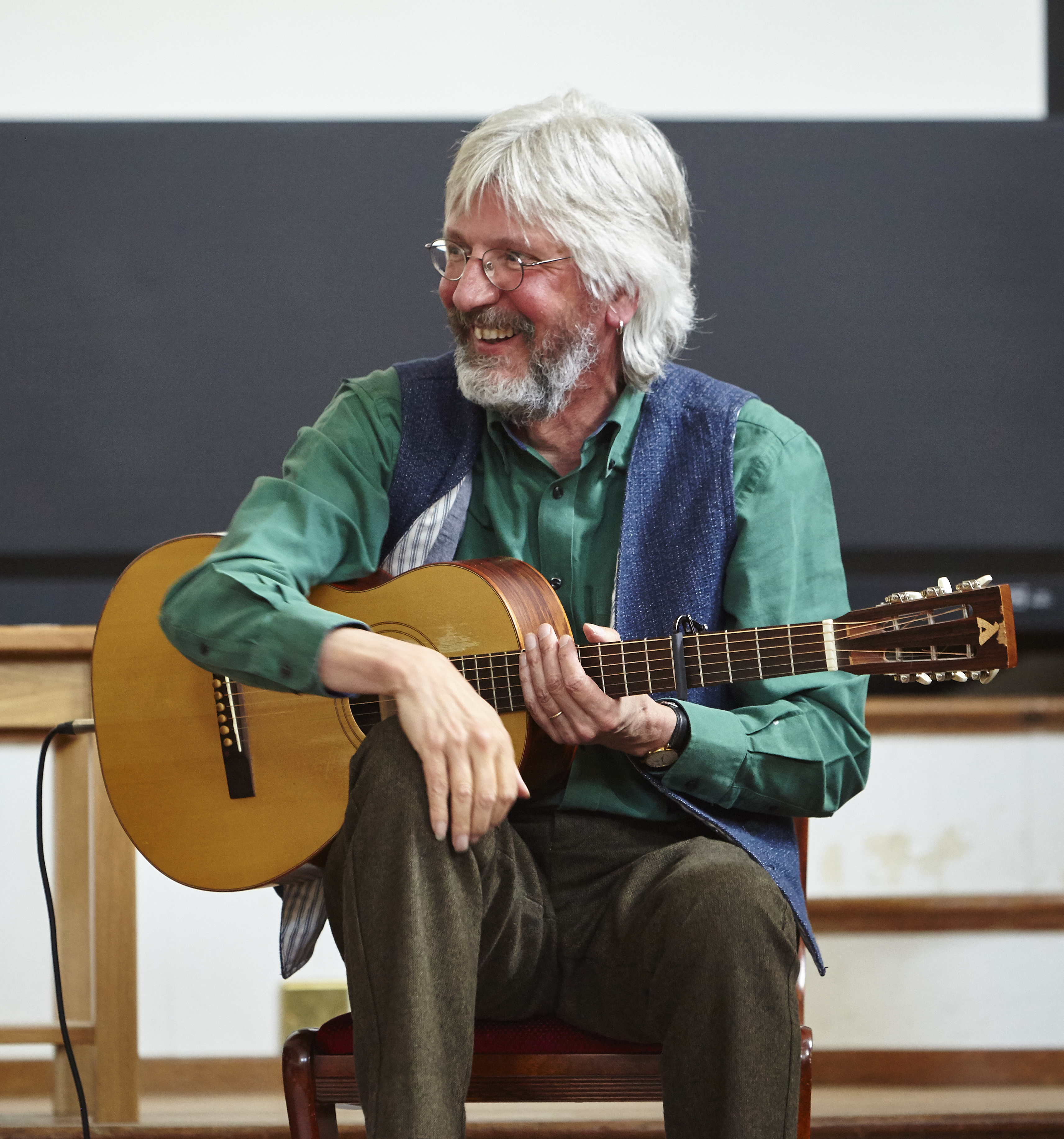 Nick Hooper |

film composer
Nick's first break in composing for television came in 1988. Three years earlier, he had scored an independent film by local Oxford filmmakers Michael Borst and Tim Pears about Port Meadow. Unbeknown to Nick at the time, his guitar music for Port Meadow would serve as the perfect showreel item when Central Independent Television, now known as ITV Central, approached him to discuss the making of a documentary about the extending of the M40 round Oxford to Birmingham. The director of The Road Ahead was looking for a guitar score, so he was an ideal match. Job done!
Over the next few years, Nick worked on a wide range of projects from short films to TV documentaries, including veteran travel-writer Norman Lewis' The Time Traveller (1993). It was during these early years of scoring to picture that Nick established a working relationship with director David Yates (Good Looks, 1992), with whom he would go on to collaborate on numerous projects throughout his career.
In 1997, Nick landed his first job composing the music to a TV series. Land of the Tiger, a six-part nature documentary for the BBC, achieved widespread critical acclaim, with Nick's music winning the much-coveted Golden Panda Award at Wildscreen in 1998. One year later, he became the first composer to win the award consecutively, receiving nominations for no fewer than three separate scores in that year's shortlist alone.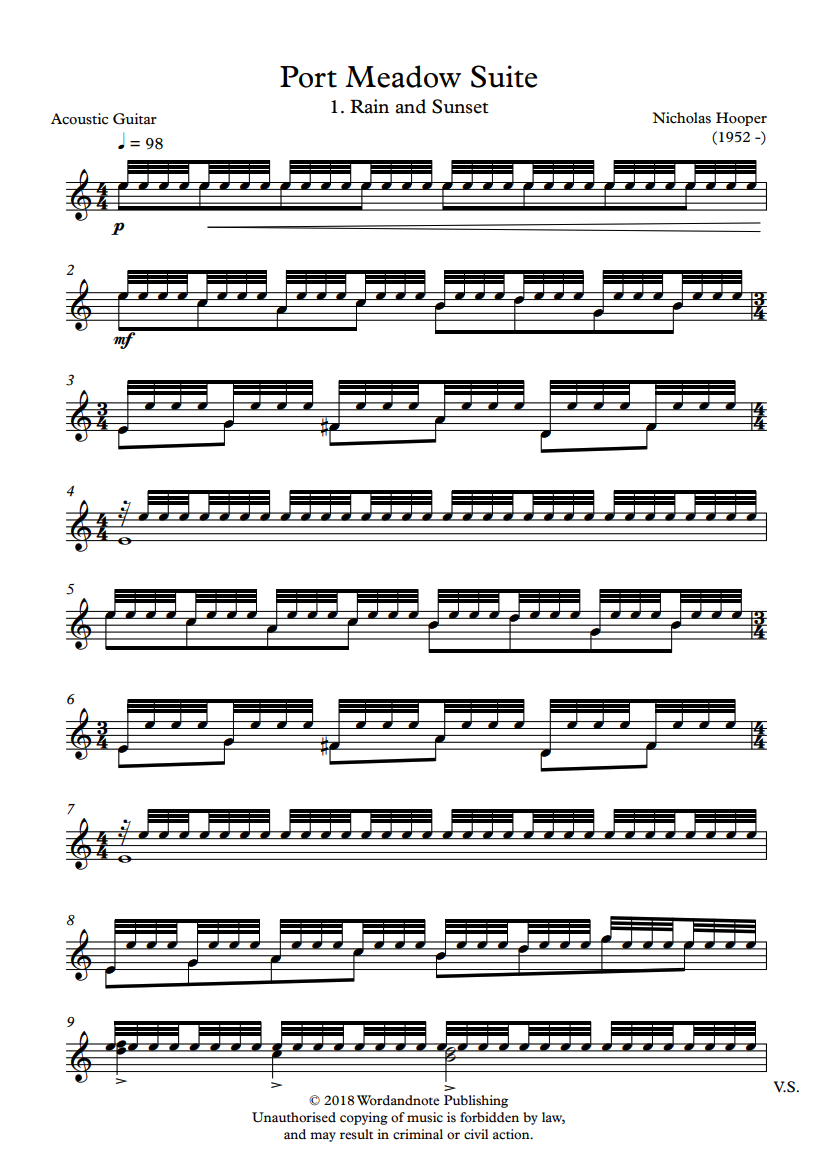 ---
The sheet music to 'Port Meadow Suite', Nick's soundtrack to Port Meadow (1985), was made available as a free download on this site in 2018.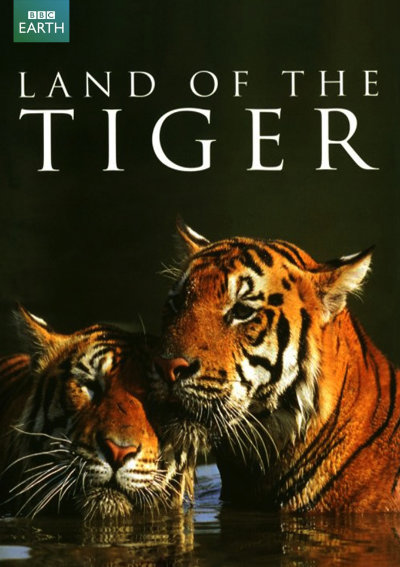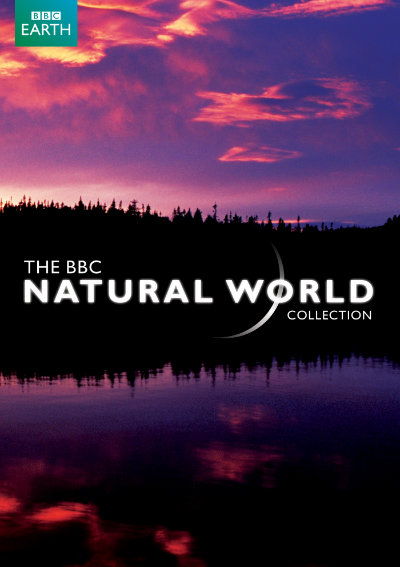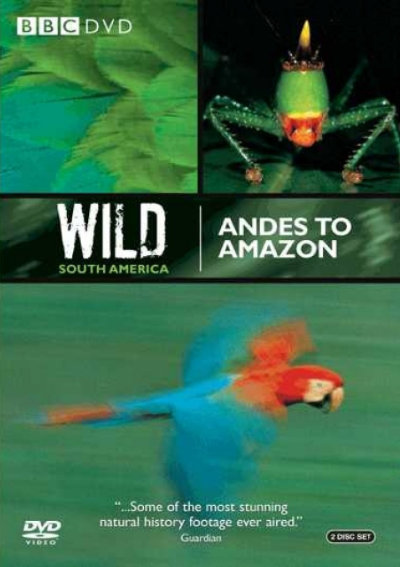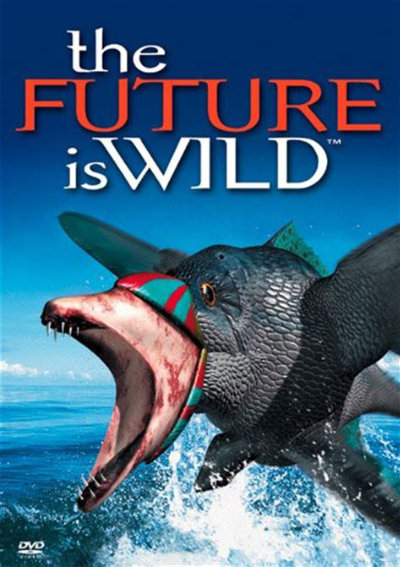 In 2000, Nick started working with David Yates on TV dramas, scoring nearly all of David's films including State of Play (2003) and The Girl in the Cafe (2005), and gathering three BAFTA nominations through their collaboration. His work on Yates' TV movie The Young Visiters (2003) earned him a win at the BAFTAs and an Ivor Novello Award. When David Yates was given the job of directing Harry Potter and the Order of the Phoenix (2007), he brought Nick on board. The film's soundtrack was incredibly successful, and to date has sold over a million copies worldwide. The pair went on to work together on Harry Potter and the Half Blood Prince (2009), for which Nick received the Richard Attenborough Classic FM award and was nominated for a Grammy, amongst other accolades. The soundtrack album debuted in the US at #29 on the Billboard 200, at the time making it the most successful album release of the series. It remains one of the most popular soundtrack albums of the series, second only to that of the final instalment, which peaked at #25.
During this period of immensely fruitful Yates/Hooper collaboration, Nick also worked with other directors scoring My Family and Other Animals (2005) and Prime Suspect: The Final Act (2006), the latter of which awarded him another BAFTA. After working on the Potter films, he went on to score two films for Disney Nature (African Cats, 2011 and Chimpanzee, 2012) and a number of TV dramas and films, including Enid (2009, starring Helena Bonham-Carter as author Enid Blyton), Mo (2010, starring Julie Walters as the labour MP Mo Mowlem), Birdsong (2012, starring Eddie Redmayne), The Escape Artist (2013, starring David Tennant) and Winter Thaw (2016, starring John Rhys-Davies).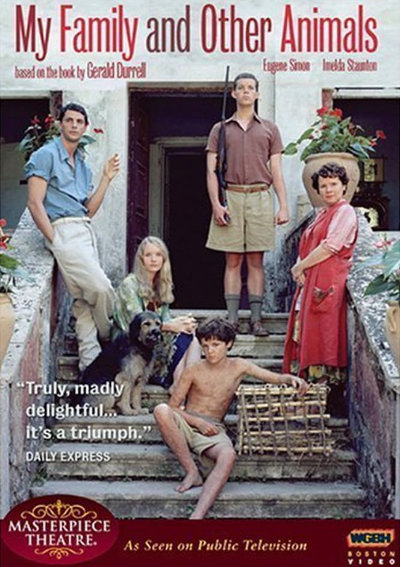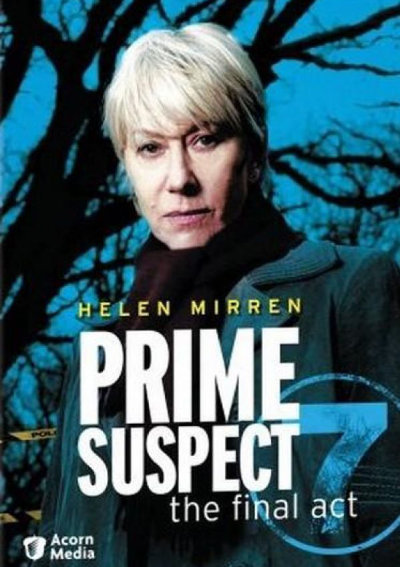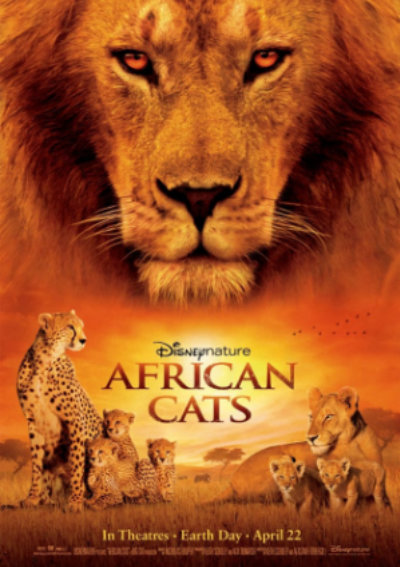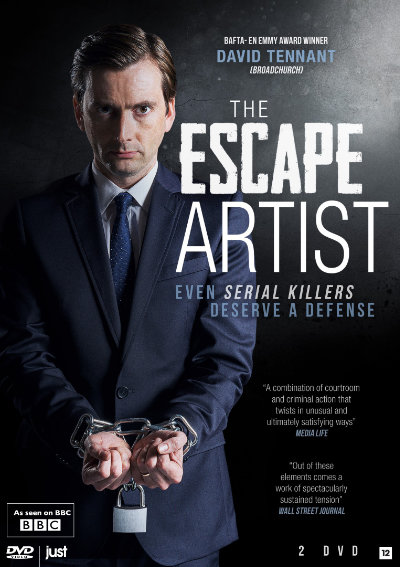 In 2015, Nick's connection to the Harry Potter world was rekindled when he was invited to compose the music for a special production of W. B. Yeats' beautiful poem, The Song of Wandering Aengus, read by none other than Michael Gambon (who had, of course, played the role of Dumbledore in the Potter films). The production, a film by well-known Irish director Thaddeus O'Sullivan, was commissioned by Tourism Ireland as part of the Yeats2015 celebrations, marking the 150th anniversary of his birth. Nick called on the skills of his wife, Judith, for the recording of the score, on which she plays the solo fiddle line.
WATCH: THE SONG OF WANDERING AENGUS
The following year, Nick's music could be heard in an entirely new context. Specially composed for Sophie Christiansen's freestyle performance at the Rio Paralympic Games in 2016, Spirit of Athene accompanied Sophie and her incredible horse as they wowed the judges in a carefully choreographed performance which won her yet another Gold Medal to add to her impressive collection. They plan to do more….
Nick Hooper |

returning to his roots
Following a successful career in film composing, Nick has now returned to his roots in traditional music and guitar-playing, working on a number of projects with several talented musicians.
In 2001, he teamed up with fiddler Judith Henderson (now his wife), and together they perform regularly at folk festivals and in concert venues. In 2018, Henderson:Hooper released an album of largely self-written tunes in various traditional folk idioms, entitled Pete's Trees. The album marks the history of their collaboration both as musicians and as a married couple.
More recently, they joined forces with singer and bassist Susanna Starling to form The Boot Band and, in 2017, Nick started to play in concert with the legendary guitarist Gordon Giltrap.
Nick's solo guitar album of traditional Irish tunes, 6 Strings, was re-released by Angel Air Records in June 2018 and is also available to purchase on Amazon. His solo guitar-playing and his collaboration with Irish singer Mick Henry, and Irish poet Bernard O'Donoghue can be seen on YouTube.
In 2012, Nick began writing short stories, poems and novels alongside his film-composing work. After five years of development, drafts, re-writes and editing, his debut novel was released by Wordandnote Publishing. Above the Void is an exploration into what it might feel like to be someone suffering from a damaged cerebellum. The subject is particularly close to Nick's heart, as his daughter, Rose, was born with an underdeveloped cerebellum and has had to work incredibly hard to learn to speak, walk, and do so many of the things that we all take for granted in our everyday lives. Above the Void follows Mellisa, the book's protagonist, in the aftermath of a serious road accident as she comes to terms with the full extent of her injuries and the challenges she will have to face during her recovery. Sensing that this could lead to a worthy, but difficult read, Nick also explores the story of her inner life and love in Above the Void, and even wrote and recorded a guitar piece inspired by the book.
'It's clearly told from a place of a lot of thought and experience. The very direct way you show how immense a person's suffering is, when it's a significant physical struggle to be able to say and do what they want to say and do, is shockingly illuminating.'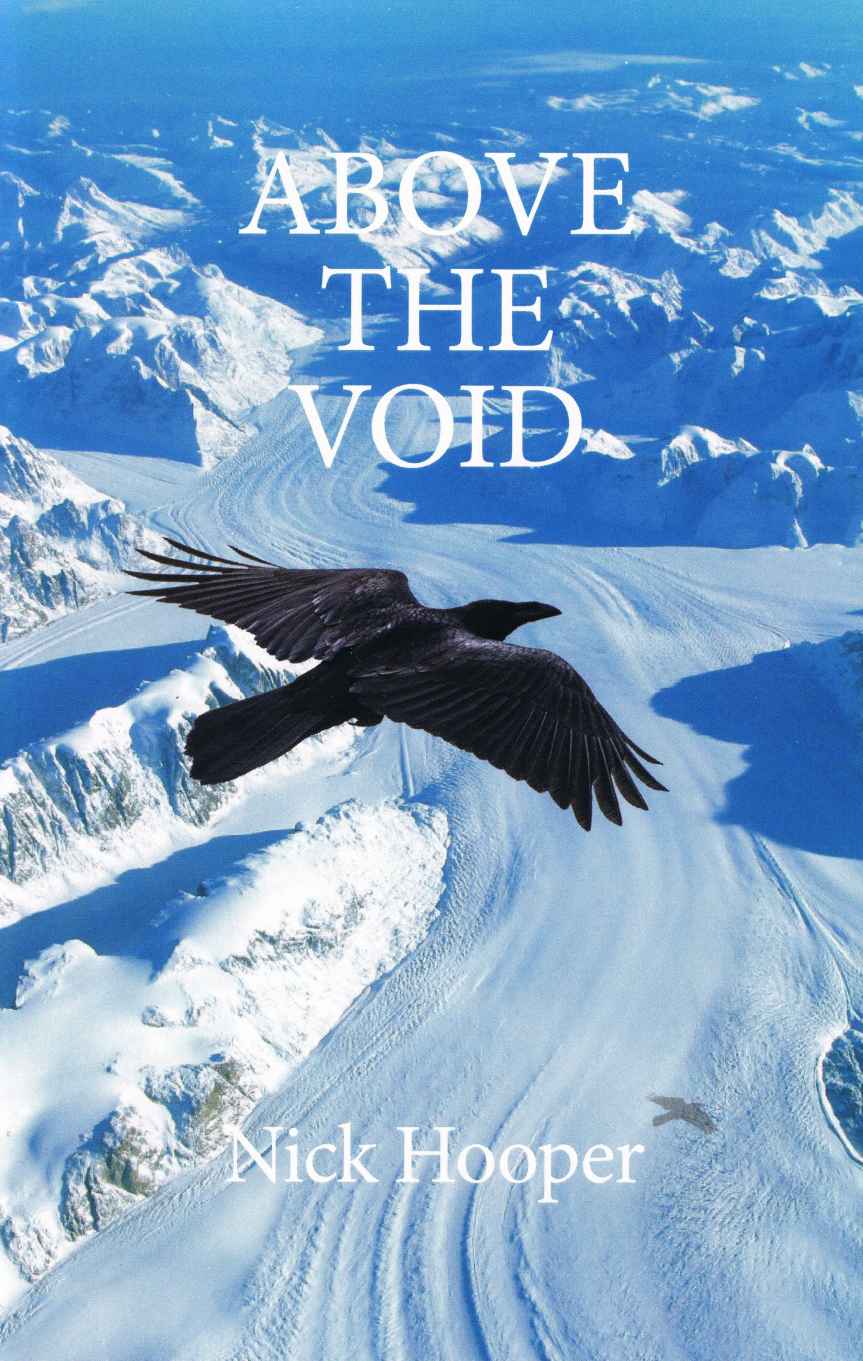 ---
After the release of his first novel, Nick was accepted on the Gold Dust course in 2017, studying with well-known and respected author/teacher Shelley Weiner (A Sisters' Tale, The Audacious Mendacity of Lily Green). Towards the end of the following year, he released his second novel, The Occasional Gardener. The book's central character, Detective Inspector Arnold Rackham, has chosen the backwater of a safe, well-to-do town, only to find that the metaphorical weeds in his patch have grown without his noticing. As his memory deteriorates, he is helped by his ability as an artist, and by his faithful dog. The book has gone on to receive 5-star reviews on Amazon and inspired The Bookshop Band to compose a lovely song, which you can watch here. Its sequel, The Mirror in the Ice Cream Parlour, was released through Wordandnote Publishing on 23rd June 2019, and is also available on Kindle.