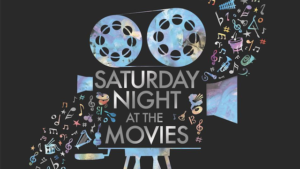 Tune in to this special episode of Classic FM's Saturday Night at the Movies, marking 20 years since the first film was released.
For the duration of the coronavirus crisis, we're making all of Nick's novels available completely free of charge as digital downloads. We will be releasing these weekly to those on our mailing list as part of our #freebiefriday giveaways. If you're not already signed up, you can do so via…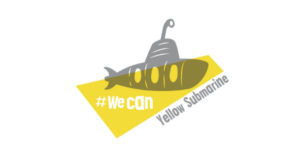 Thank you to everyone who donated to Yellow Submarine, a fabulous Witney and Oxford charity which supports young people with learning disabilities.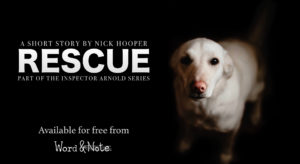 We are delighted to present Nick Hooper's short story, Rescue, free of charge. The new short story, set in the crime-solving world of Arnold Rackham, finally reveals the series of events which led to the detective's rather unexpected adoption of a lovely, but traumatised, labrador. Rackham's now-elderly dog may have…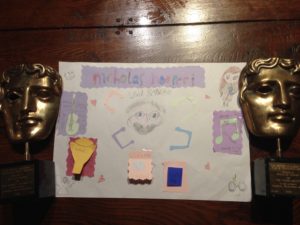 Harry Potter composer, Nick Hooper, was delighted to be able to surprise a lovely group of students at the end of their music week. The pupils had been studying his film scores at school.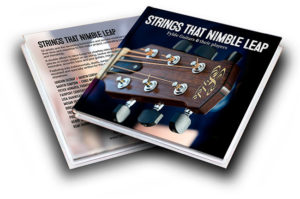 Nick is delighted to have been asked to join the long list of amazing contributors for this major CD release from Fylde Guitars in aid of MIND, Help Musicians UK and The Woodland Trust, available from 7 June 2019.

Wordandnote Publishing is delighted to announce that Nick Hooper's latest release, The Mirror in the Ice Cream Parlour, is due for release on 23 June 2019.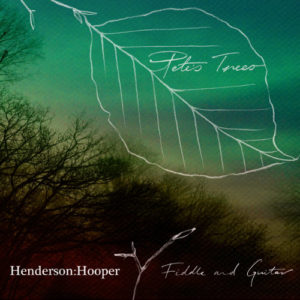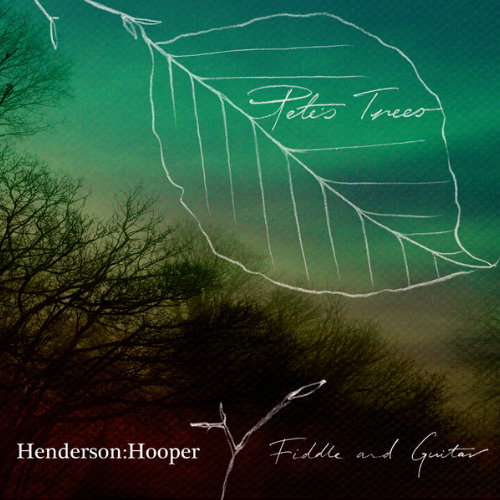 Thank you all for your lovely feedback on our release of Pete's Trees so far. Got the album? Let us know your thoughts!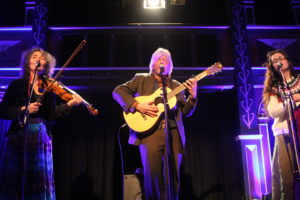 Thank you for all of your kind donations. Our December gig in Stonesfield Church raised an amazing £800 for New Yatt Riding for the Disabled, who were able to use the money to purchase a new pony, Peggy Sue!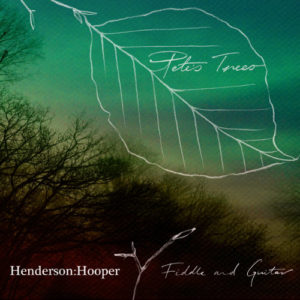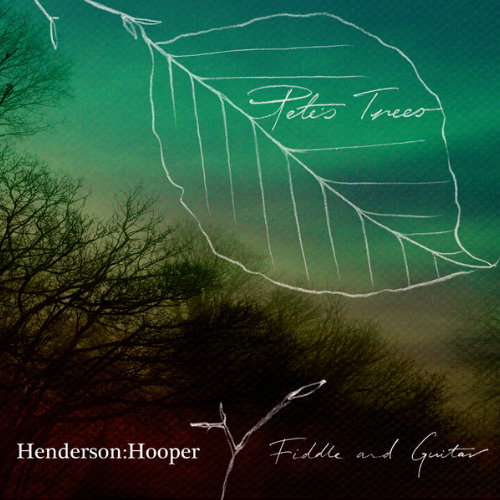 We are really pleased to announce the release of Henderson:Hooper's latest album, Pete's Trees. Available now from the shop page.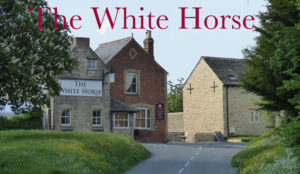 See us regularly at the informal folk gatherings at the White Horse Pub in Stonesfield on the first Wednesday of the month.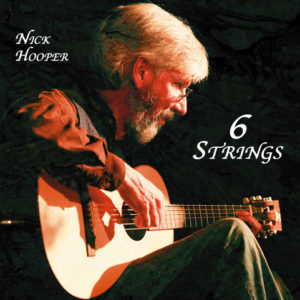 Nick's solo guitar CD, 6 Strings, has been re-released by Angel Air Records!