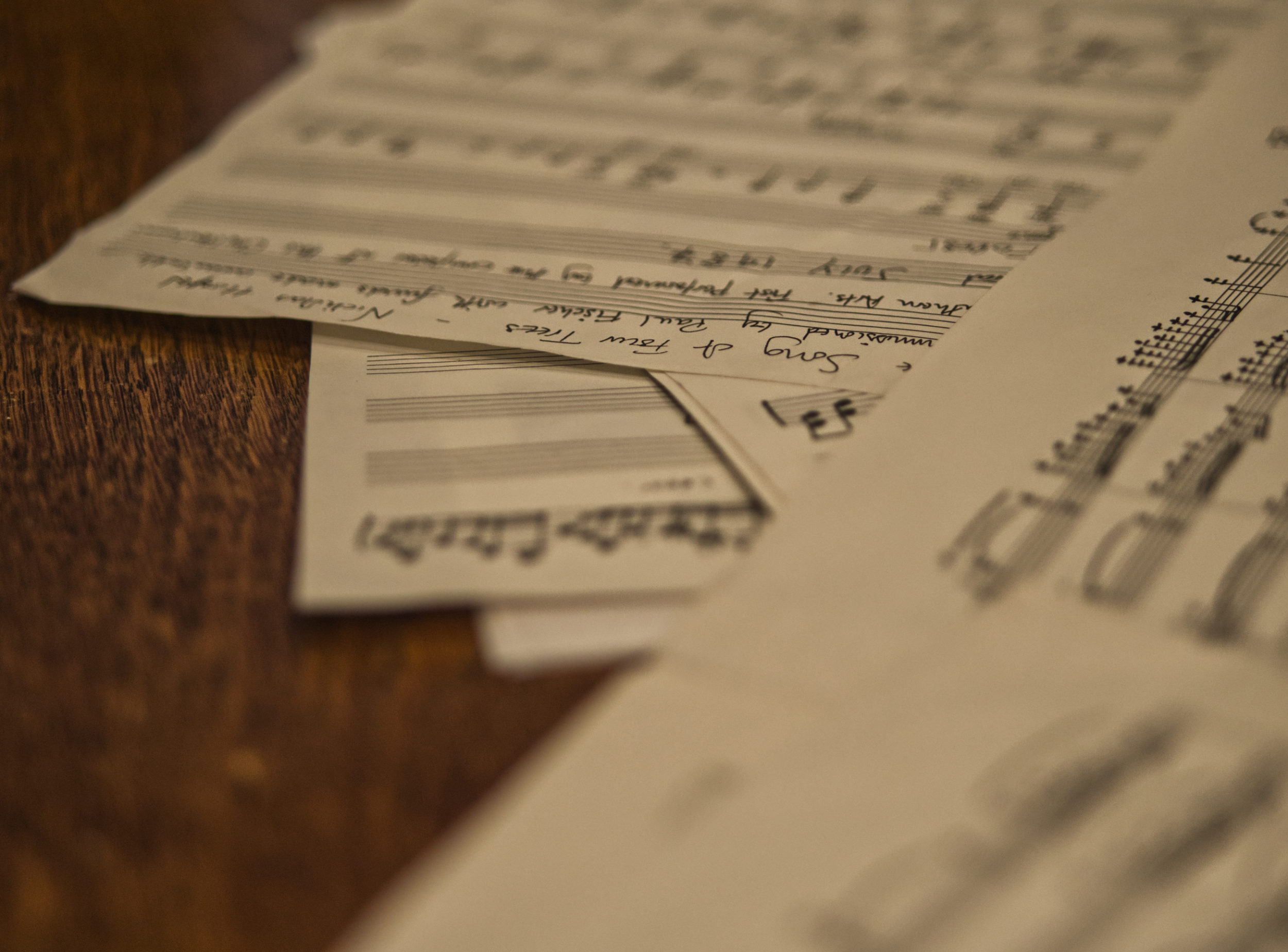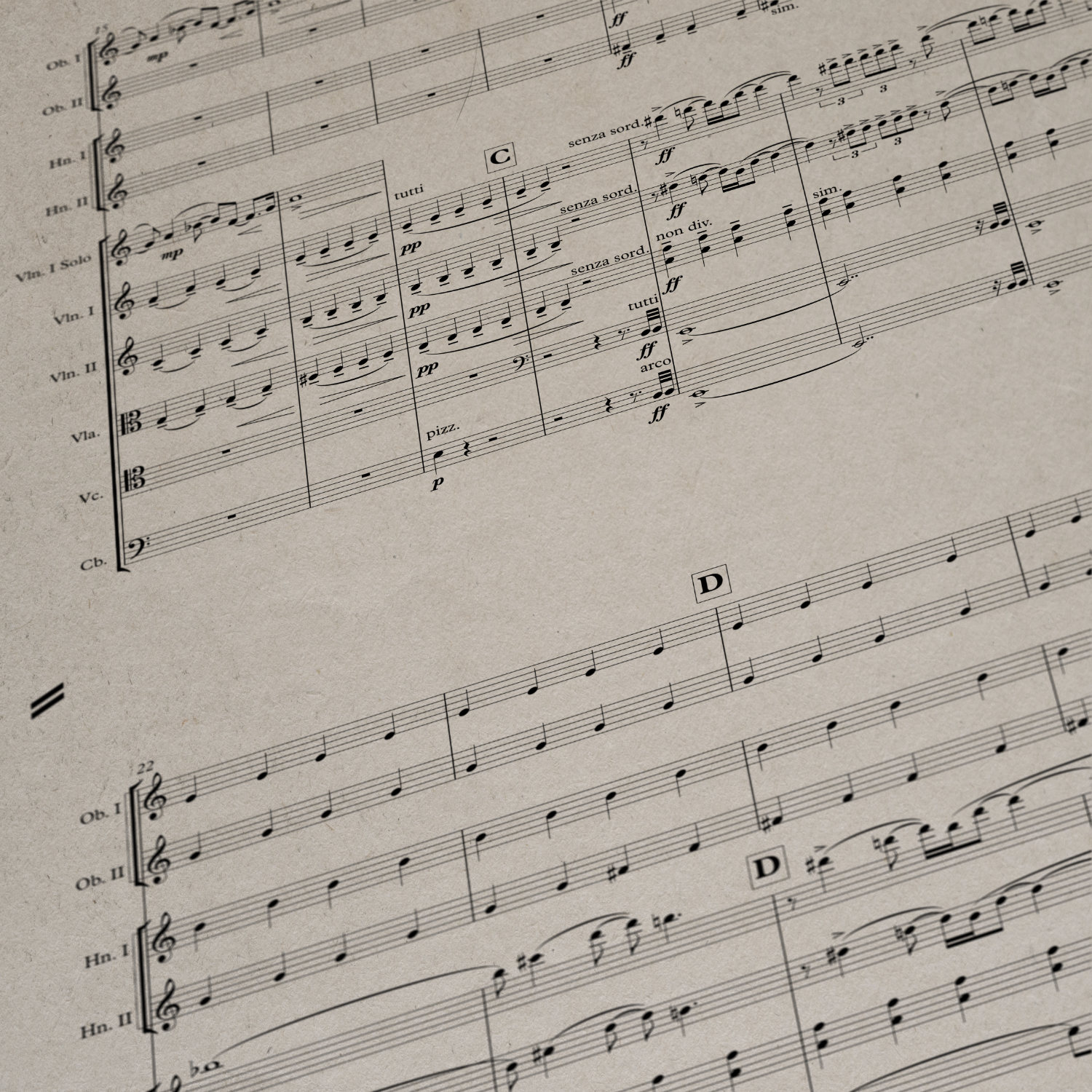 Before he got into writing music for film and TV, Nick Hooper composed several pieces for orchestra, choir, various instrumental combinations, and, of course, guitar.
Wordandnote Publishing is delighted to be able to share a selection of these scores, the original manuscripts for which have been recovered from the archives, dusted off and given a digital facelift.
Below, you can access the sheet music to four pieces for guitar, as well as a traditional Venezuelan tune arranged by Nick. These pieces were all written a few years before his film career took off. Port Meadow Suite was written for a local Oxford film group, and became the first of his compositions to be used as the soundtrack to a film (Port Meadow, 1985).
Also available to download is a vocal piece written much later than his guitar tunes for the baptism of a friend's child in 2001.
Orchestral music is available for purchase from the Wordandnote shop.
All of the digital versions of these scores have been created by Peter Baumann from their original hand-written manuscripts. Peter is a professional composer, sound designer and sound editor working in film and TV.