I met Gordon by a happy accident. I was trying to find out the address of guitar-maker Rob Armstrong, and the only thing that I could find online was Gordon's site which was promoting Rob's guitars. When I contacted Gordon he said: "It's on the label." I never was any good at reading labels, but it brought us together, and we became firm friends. Gordon helped me order my new Fylde guitar from Roger Bucknall, by generously lending Roger his own Fylde to copy.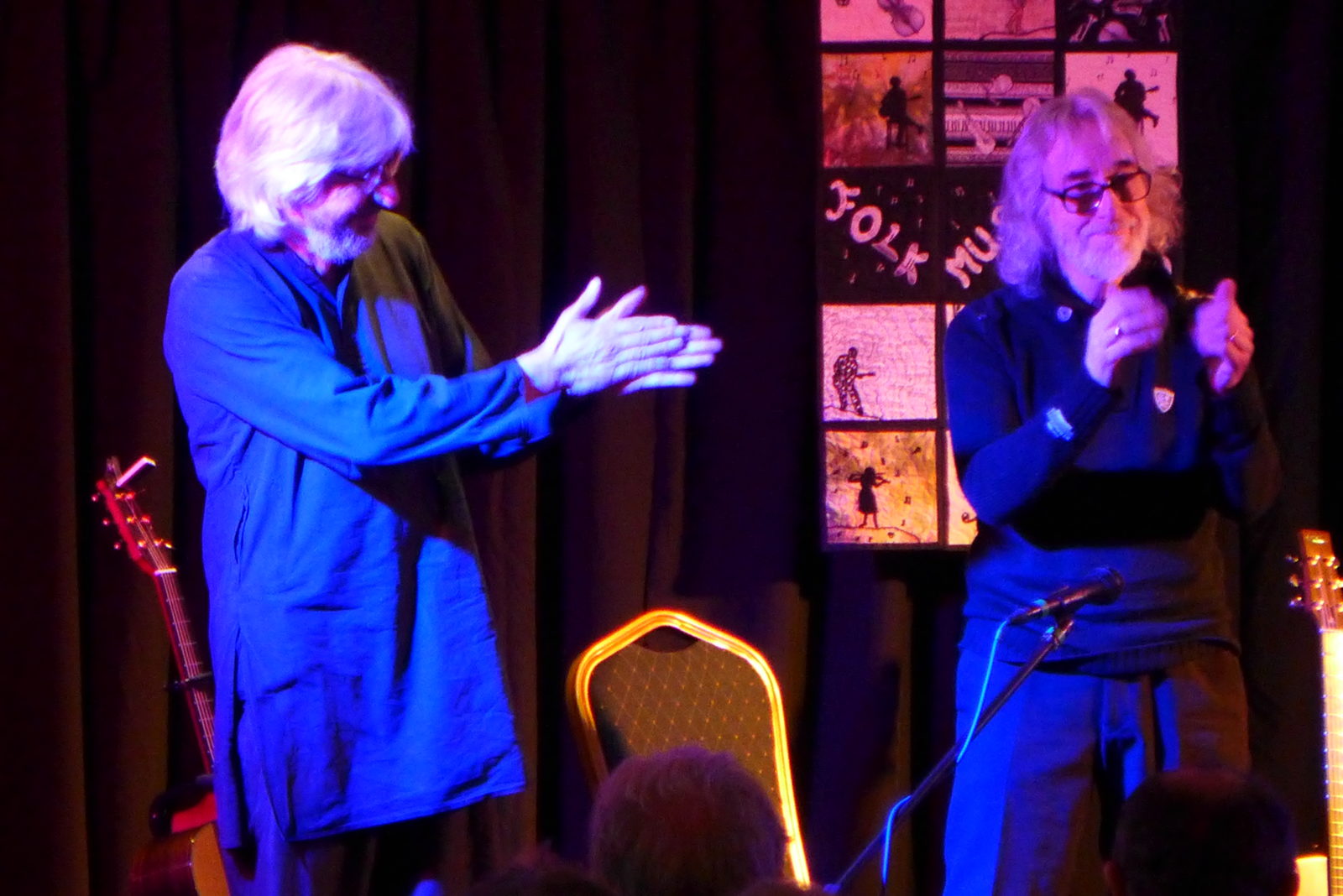 Later we started playing together for the joy of it, and soon found that we worked really well as a duo. So well, in fact, that we decided to put on a concert in November 2017. It was a sell-out and the audience reaction was brilliant. The Oxford Times said:
Gordon and Nick presented a menu of musical expertise, some solos, some duos… served up with lashings of mellow camaraderie and generosity…long may gifted men such as Gordon and Nick draw folk together.
We plan to do more, and I am very grateful that I have met, and clicked musically, with such a great performer.