Hope
Hope is where the dreams are.
Amidst the gravel and the grunge of daily life
despite the gloom of a sick world
there is a crisp dawn, a full moon
and from the earth beneath my feet
sparkles of distant planets
that have taken a million years
to reach us, rise and fill my lungs
with the fresh, fresh air of the unknown.
We are made of dreams,
they are our food,
they are our future.
Deny them and you deny
the very soil of our neurons,
the very atoms of our breath.
Breathe in the cosmos and
Whirl, whirl with dizzy delight
At the force that we can never
Quite
Understand.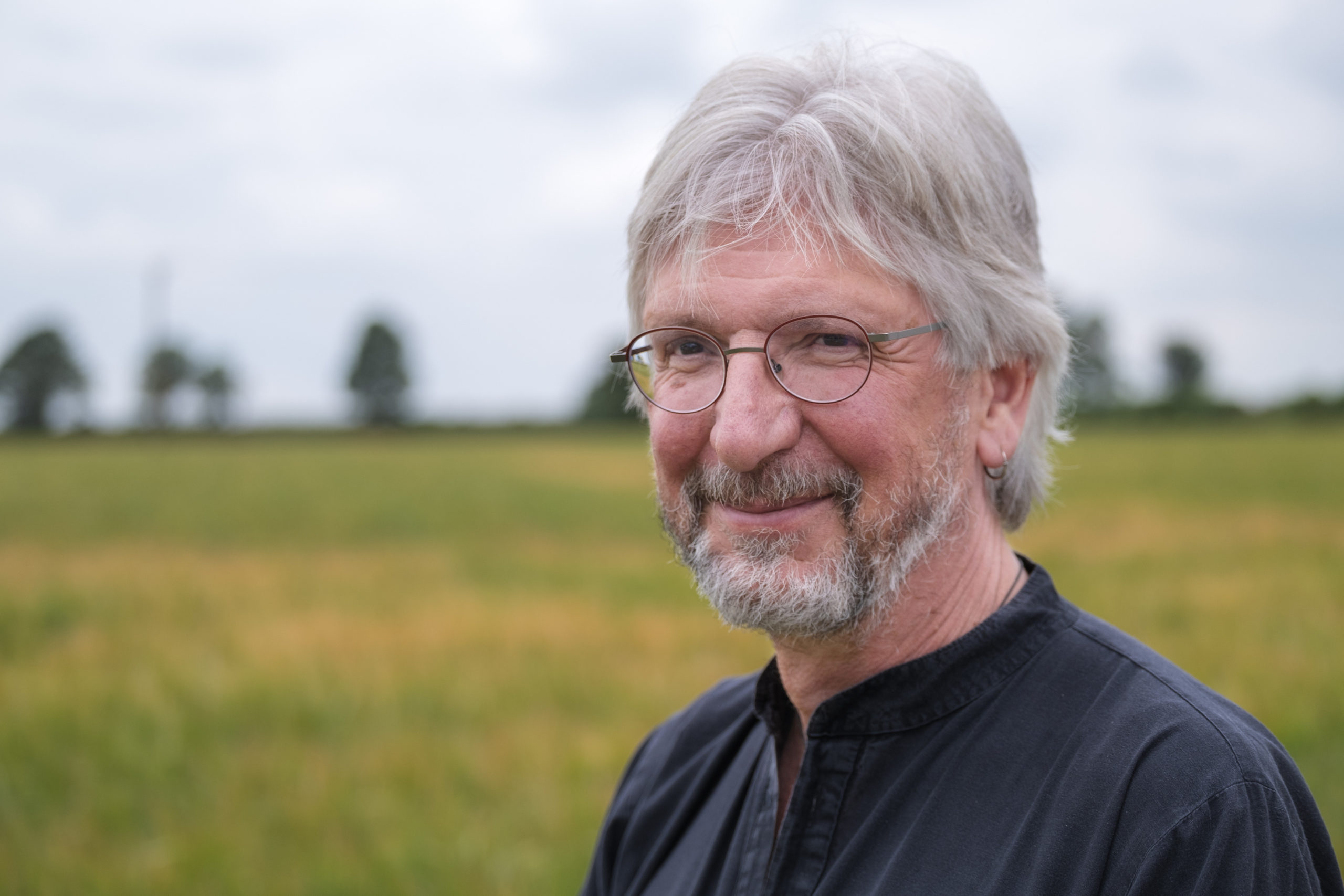 About Dawnings:
"Every morning at around 5am I get up and go down to my studio. After a short meditation I write down whatever is in my head, giving myself fifteen minutes to do so. Then moving over to the piano, I improvise and record a piece of music inspired by whatever words I just wrote. It is a great way of keeping both my writing and my composing going and I call these small creations Dawnings. They are mostly unedited, like sketches, so that they keep that fresh feeling of an early morning discovery."
— Nick Hooper