Misty
This morning a misty view caught my eye
A typical Cotswold picture of cottages scattered in green
And my mind was led to thoughts of artists
Who painted these scenes of idyllic beauty
But for what reason? Do we yearn for this picture on our doorstep?
I dreamed of churches so large that I got lost like a child
And was so moved by the beauty and care of those Christians
That I wept for pure joy. A longing for that faith again
Simple, childlike, idyllic like the beauty of the Cotswolds
But for what reason? Do we yearn for a father in our hearts?
I saw a song thrush outside my window pulling worms
Rare to see this visitor to my garden, this bird was followed
By sparrows come to feast on the new-exposed earth
Birds so enthral me, they sing to my heart with their tiny light bodies
But for what reason? Because they are there for that moment, they are there.
—————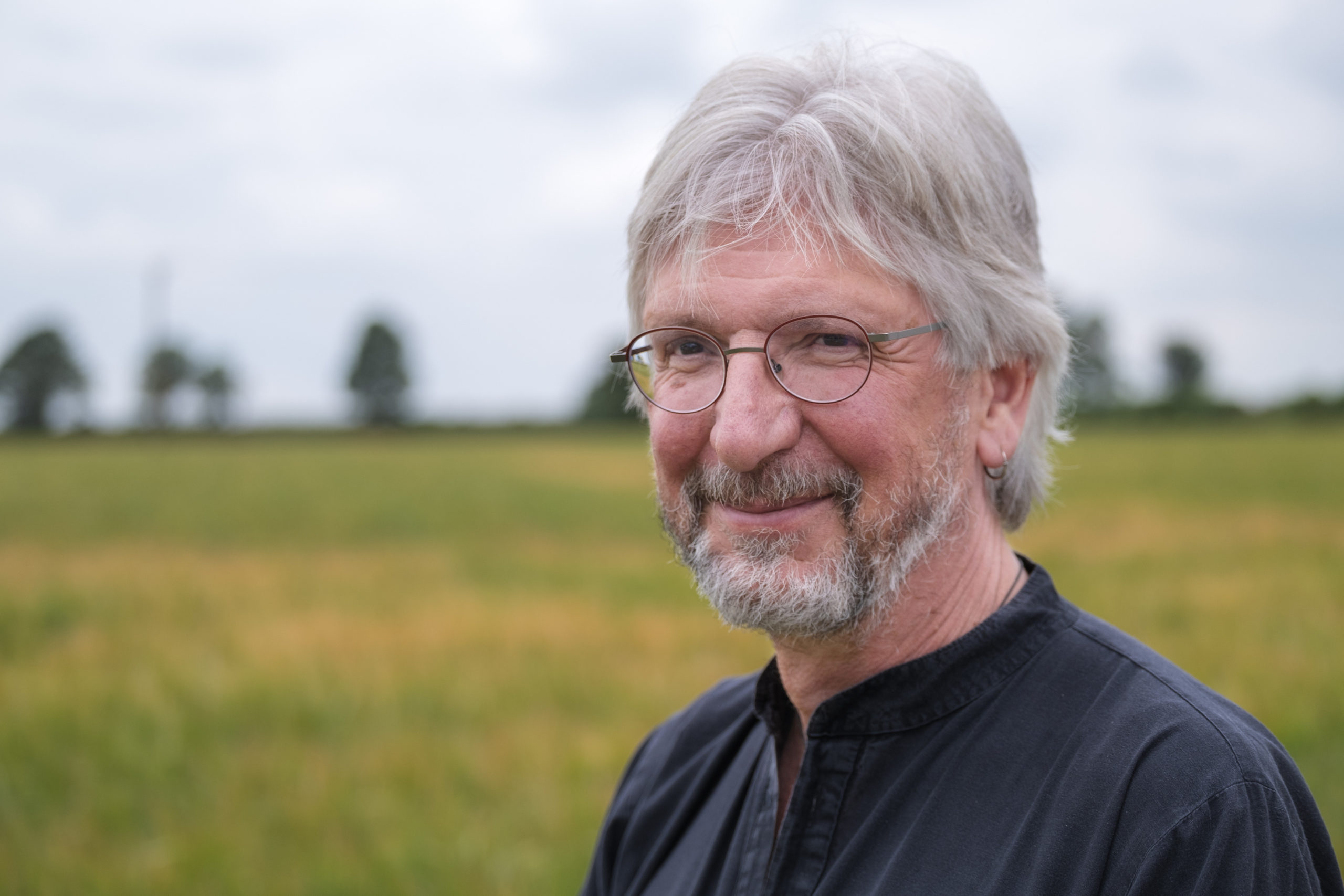 About Dawnings:
"Every morning at around 5am I get up and go down to my studio. After a short meditation I write down whatever is in my head, giving myself fifteen minutes to do so. Then moving over to the piano, I improvise and record a piece of music inspired by whatever words I just wrote. It is a great way of keeping both my writing and my composing going and I call these small creations Dawnings. They are mostly unedited, like sketches, so that they keep that fresh feeling of an early morning discovery."
— Nick Hooper