What's on my mind?
What's on my mind?
What's in my fingers?
Words lose their flow
Morning doubt lingers.
Fight for the words
Fight for the right
To make every day
A way to the light
It sounds wild outside
The wind's sombre threat
Distracts my thoughts
Makes rhymes hard to get
But just as the clock
Shows time to make tea
The shape of this end
Comes quietly to me.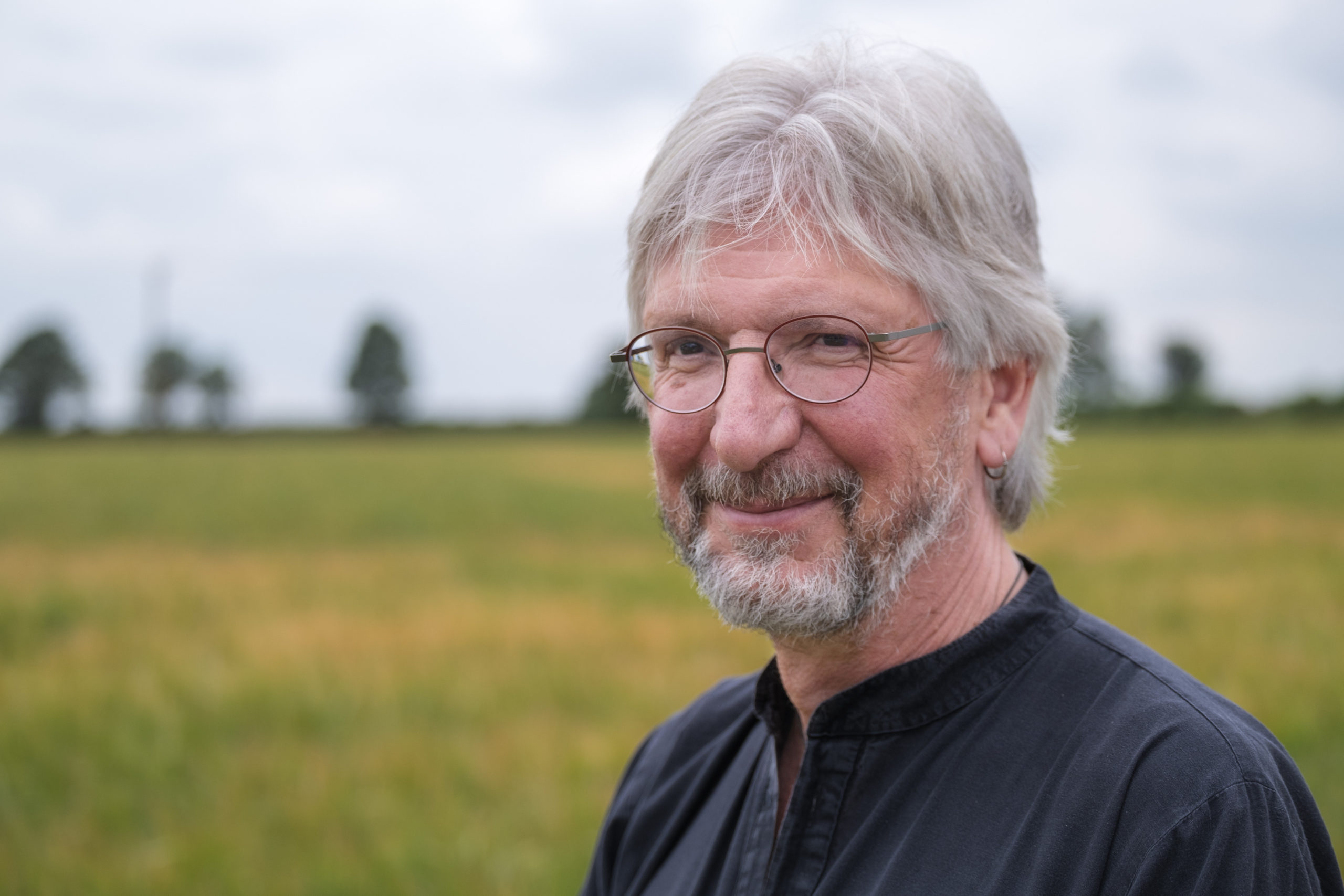 About Dawnings:
"Every morning at around 5am I get up and go down to my studio. After a short meditation I write down whatever is in my head, giving myself fifteen minutes to do so. Then moving over to the piano, I improvise and record a piece of music inspired by whatever words I just wrote. It is a great way of keeping both my writing and my composing going and I call these small creations Dawnings. They are mostly unedited, like sketches, so that they keep that fresh feeling of an early morning discovery."
— Nick Hooper