Dawnings
Where now?
By Nicholas Hooper
Back to the centre.
Breathe, breathe.
Some understand you
Some don't
Leave, leave.
My way of doing
Will never fit
With agents
Institutions
Colleges
Schools
But
I
Go
On
Carry me Lord
Hold me in your arms
I have fallen badly
And must get up
To do the next thing
And the next thing
And the next thing
Until I see your face.
But I ask this:
That what I do
Means something
Matters
Learns
Teaches
And leads me
Towards that point
Just over the horizon –
We see the light
But we can't see
What it's coming from
But we know it's there.
You're there
I'm here
And still I call
Hoping for closeness
Carry me.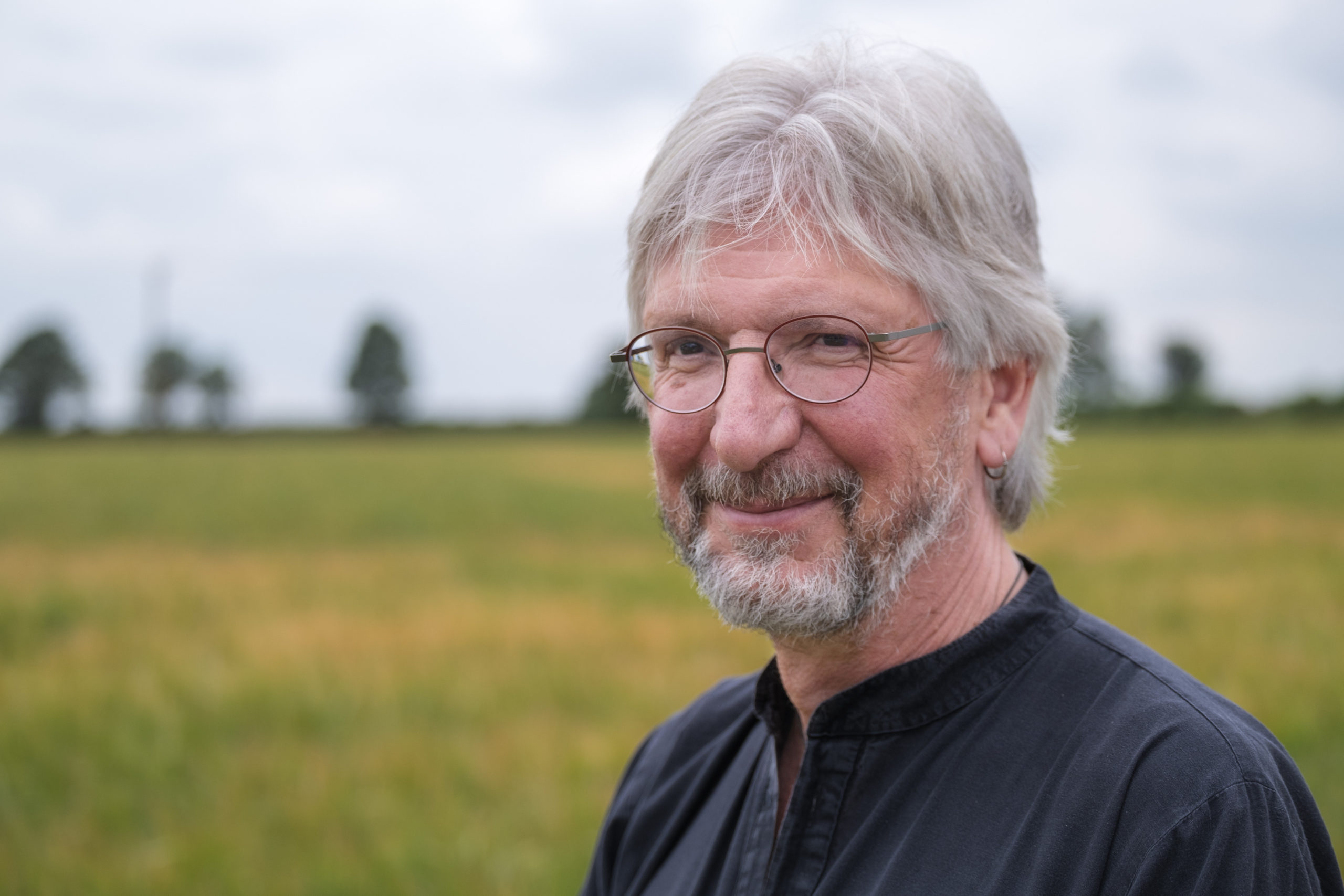 About Dawnings:
"Every morning at around 5am I get up and go down to my studio. After a short meditation I write down whatever is in my head, giving myself fifteen minutes to do so. Then moving over to the piano, I improvise and record a piece of music inspired by whatever words I just wrote. It is a great way of keeping both my writing and my composing going and I call these small creations Dawnings. They are mostly unedited, like sketches, so that they keep that fresh feeling of an early morning discovery."
— Nick Hooper