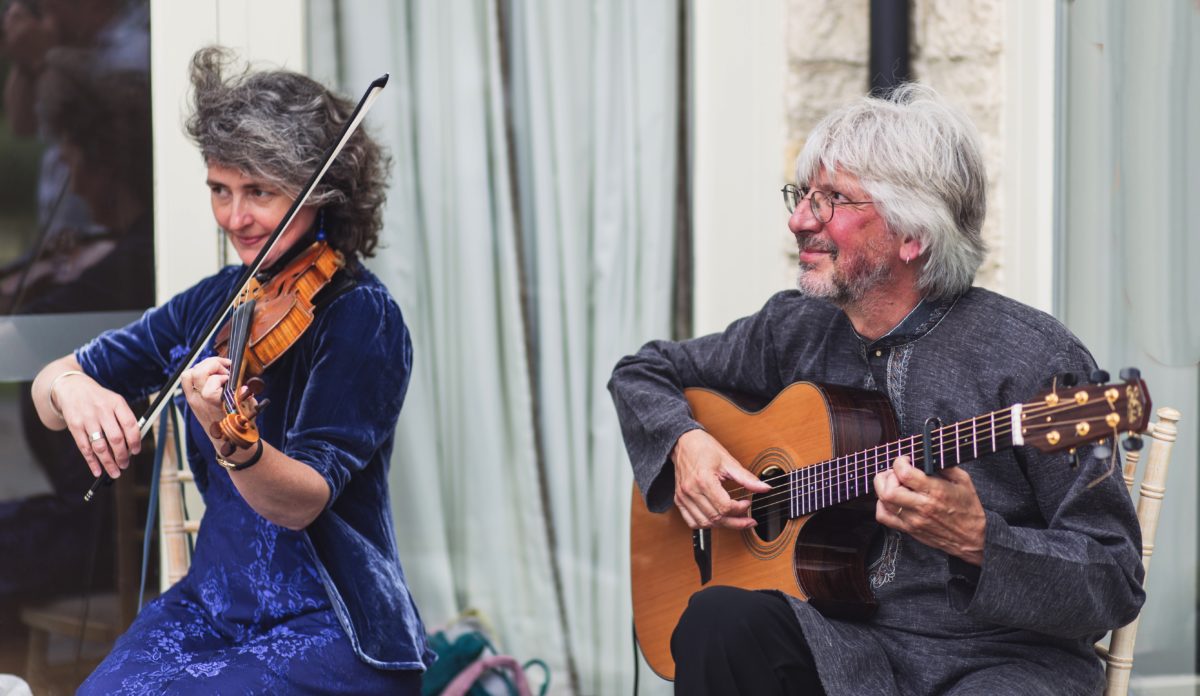 Henderson:Hooper are delighted to be performing at Kidstock Festival, an exciting event held at Woodstock Youth Club to celebrate the 50th anniversary of the famous 1969 Woodstock Festival. The event will have games, craft activities and stalls, as well as food and drink, all accompanied by live music!
Tickets can be purchased from Flowers Estate Agents, Woodstock. All money raised will be invested in essential new equipment for WUFA.
Established in 1987, WUFA is a community run Pre-School for children aged 2 – 4 years that also offers extensive Breakfast and After School Clubs for 3 – 11's. WUFA is registered as a charity, designed to provide good quality, affordable childcare to Woodstock's busy working families.
Childcare is an expensive necessity for so many families, so residents of Woodstock and the surrounding area are very lucky to have this fantastic resource at such a low cost. In return all that WUFA and it's volunteers ask is that the community comes together for events like Kidstock to have some lunch, play games, listen to music and enjoy a 'Fun Day'!
Visit the Kidstock Festival Facebook Page for more details about the festival.