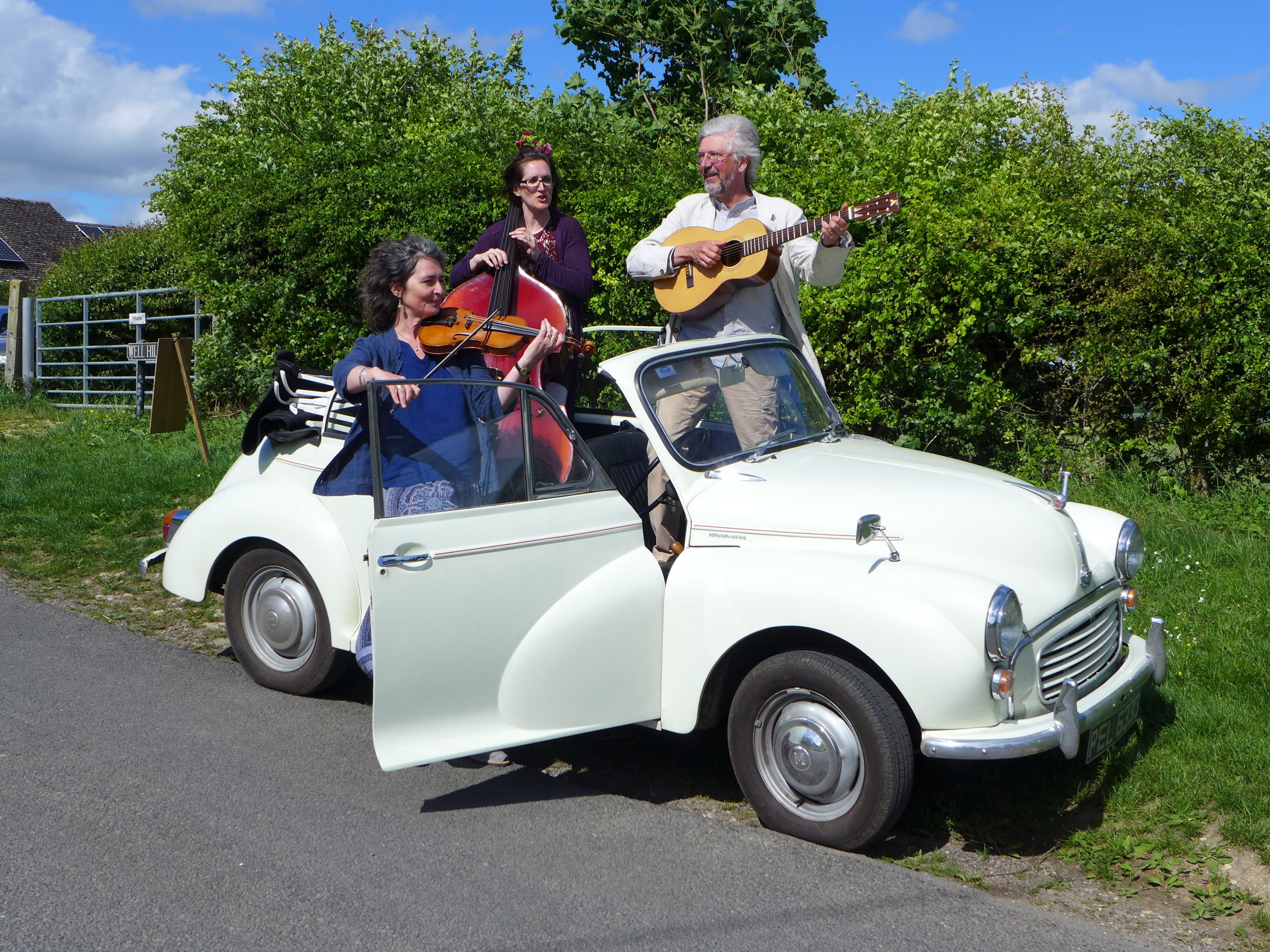 Treat yourself to an evening of great music at St Peter's Church, Hanwell (near Banbury), where you will be entertained by The Boot Band performing a host of traditional, folk, modern and self-penned tunes. The evening is a part of HanFESTIVE, a wonderful weekend of festivities to kick off the Christmas celebrations.
Ticket info:
Adults: £15pp
Children (7-16): £10pp
Ticket includes a large slice of stone baked pizza with a side salad or hot dog served from 6:30pm – 8:30pm, (Gluten Free Soup & Roll or Vegetarian Pizza also available when per-ordering) and over four hours of live music and dancing. A full drinks bar will be available, plus hot chocolate, teas & coffees, locally-brewed beer & mulled wine! Please do not bring your own food and drink into the venue as the organisers have arranged for a bar and food stalls to be at the event. Children under seven go free.
To book your tickets, head to https://www.citizenticket.co.uk/event/hanfestive-eve/
---
Not been to one of their gigs, before? Watch The Boot Band's lively performance of 'St James' Infirmary' from the Wordandnote Live Sessions Series to see what you've been missing out on!