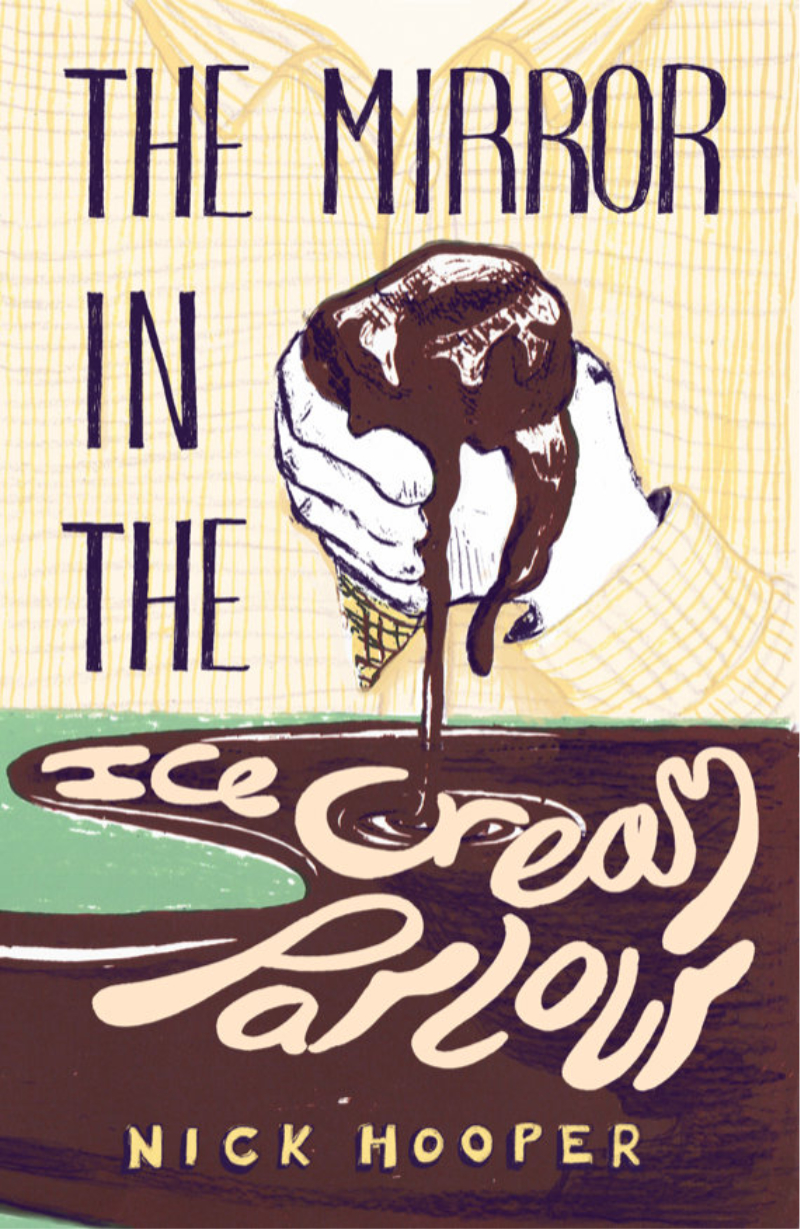 The second instalment in the Inspector Arnold Investigates series.
Detective Inspector Arnold Rackham is close to retirement, with only a few weeks to go before he takes up his new job as an art-fraud investigator for a firm of art insurers. When he finds a wallet on the beach, he is pulled back into the world of policing and terrorism, and life gets increasingly dangerous for him and those close to him.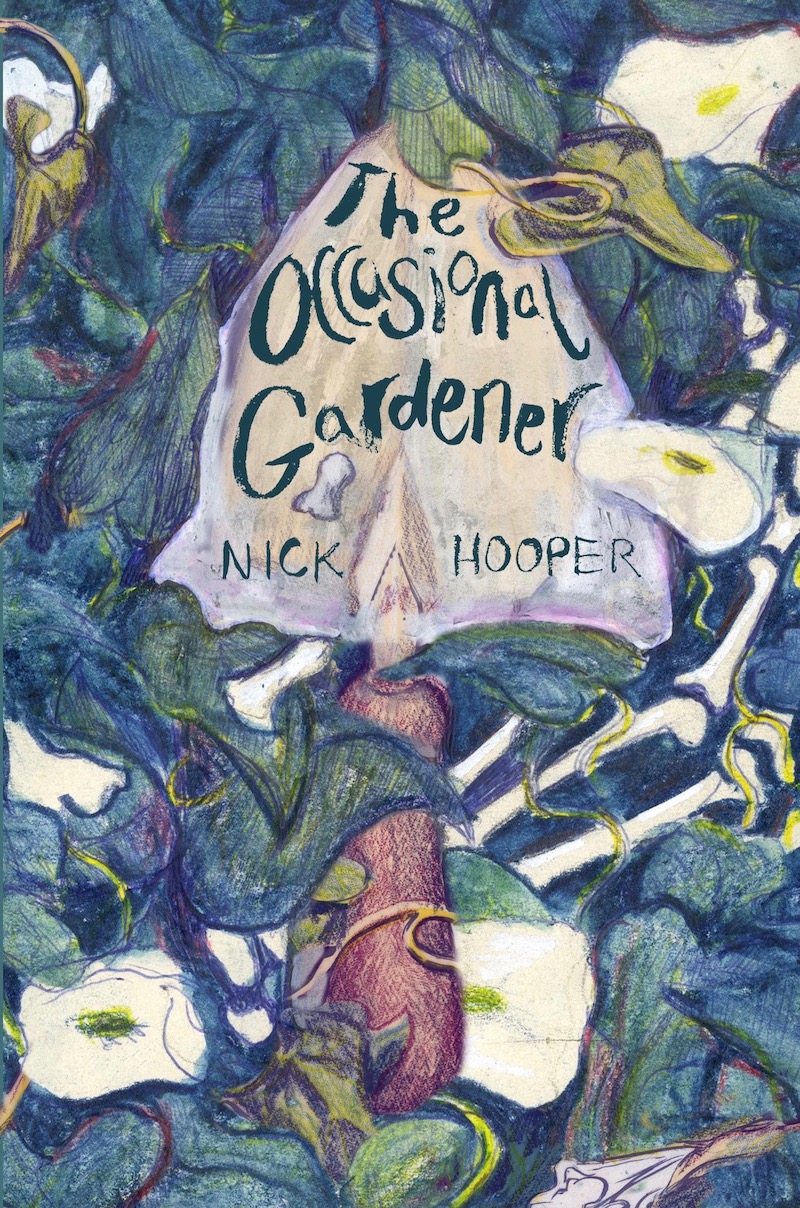 The first instalment in the Inspector Arnold Investigates series.
Arnold Rackham is a detective inspector in a safe parochial town. He has buried his head in the sand for too long, and bit by bit, his past and other metaphorical criminal weeds appear to make his life very difficult. To cap it all, he starts to have memory loss episodes. He manages to cope with his troubles with the help of his dog, and his artistic ability to draw from memory. Thus finding his way back, and solving a series of crimes.
£7.99Add to basket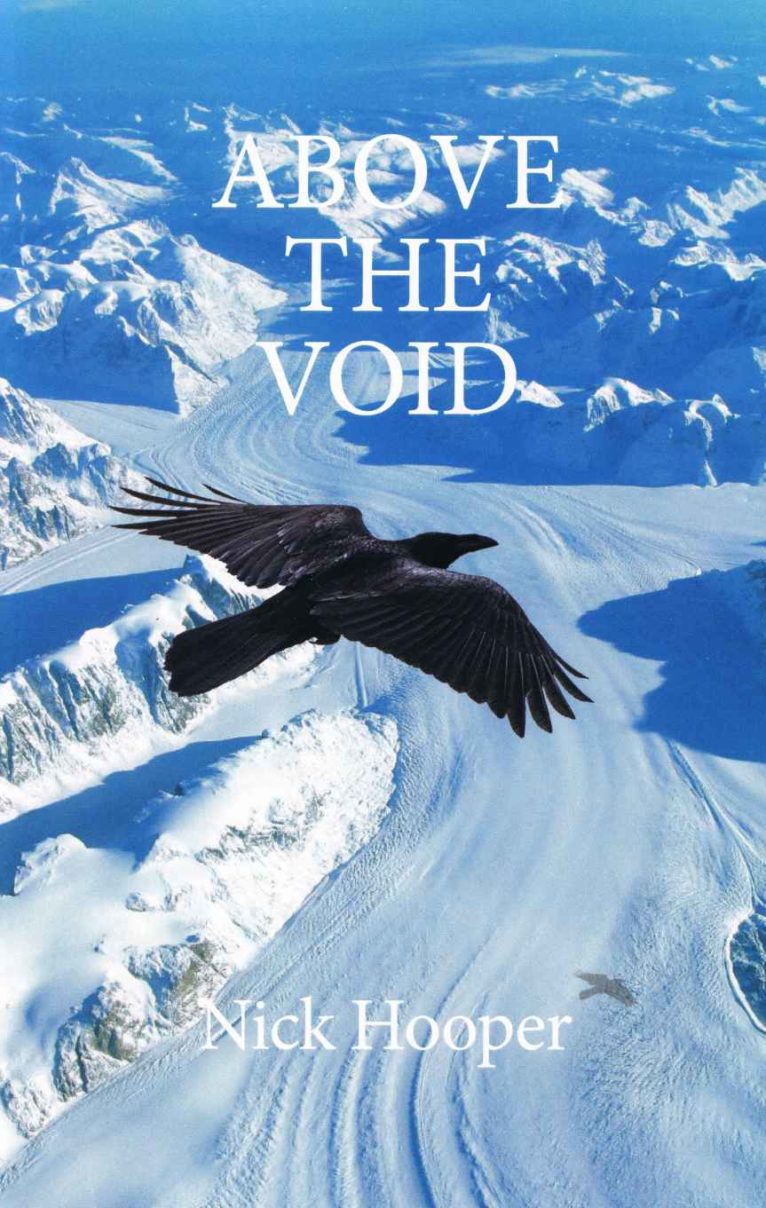 Above The Void is Nick Hooper's first published novel about a young woman who develops a terrible fear of heights after an accident causes damage to her brain.
£7.00Add to basket