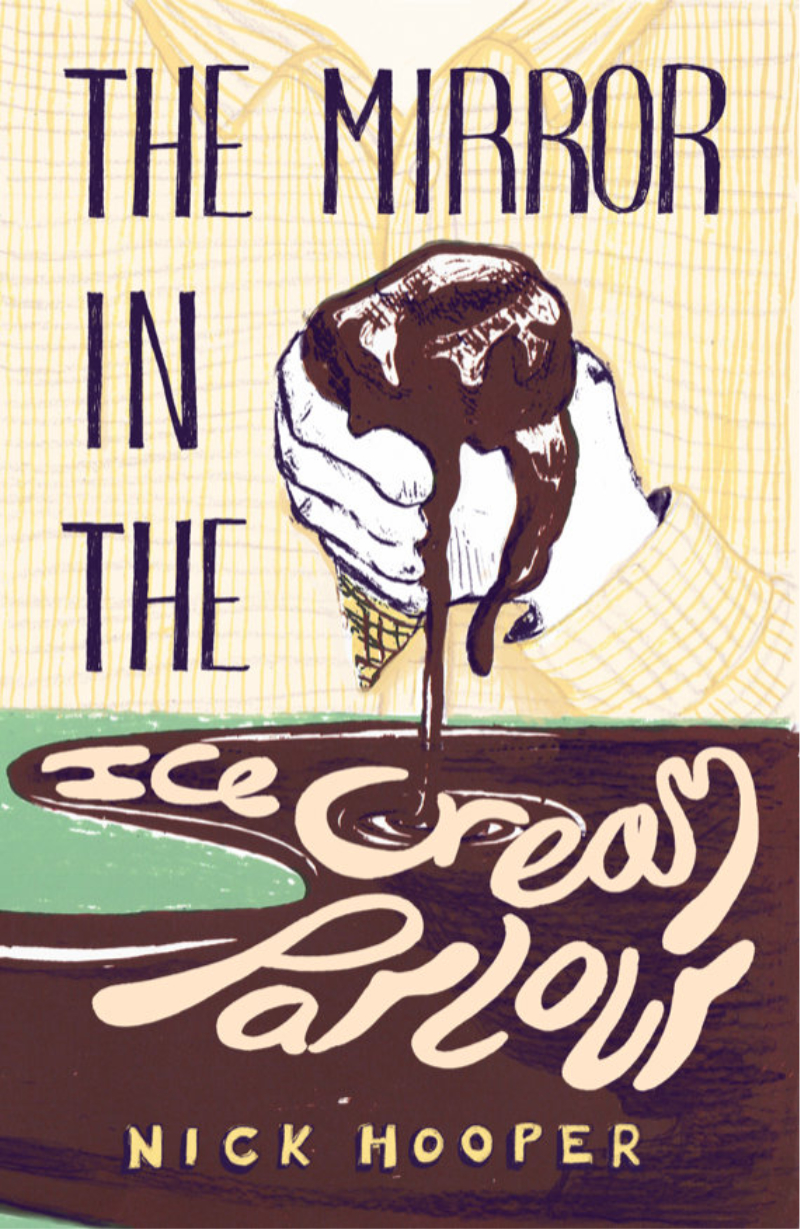 ---
Should you be careful what you pick up off the beach?
Can you escape the mistakes of your past?
Following the events in The Occasional Gardener, Arnold Rackham picks up a wallet washed up on the Welsh coast, but he soon wishes he'd let sleeping dogs lie.
He finds himself drawn into a web of murder and deceit, and is reluctantly reintroduced to the world of guns, a world he hoped he'd left behind.
---
Want to get started before your order arrives in the post? Click here to get a sneak peak into Inspector Arnold's latest adventure.
Inspector Arnold is back! Available now, The Mirror in the Ice Cream Parlour is the follow-up to The Occasional Gardener, which has received 5-star reviews on Amazon's Kindle Store. To purchase the Kindle edition of this second instalment, click here.
Detective Inspector Arnold Rackham is close to retirement, with only a few weeks to go before he takes up his new job as an art-fraud investigator for a firm of art insurers. When he finds a wallet on the beach, he is pulled back into the world of policing and terrorism, and life gets increasingly dangerous for him and those close to him.
The Mirror in the Ice Cream Parlour sees the return of several characters from  The Occasional Gardener, including Arnold's girlfriend Peggy, song-writing brother Paul, erstwhile companion and now protagonist Grimwode, and welcomes a number of intriguing new characters from Eastern Europe. Oh, and not to forget the dog.