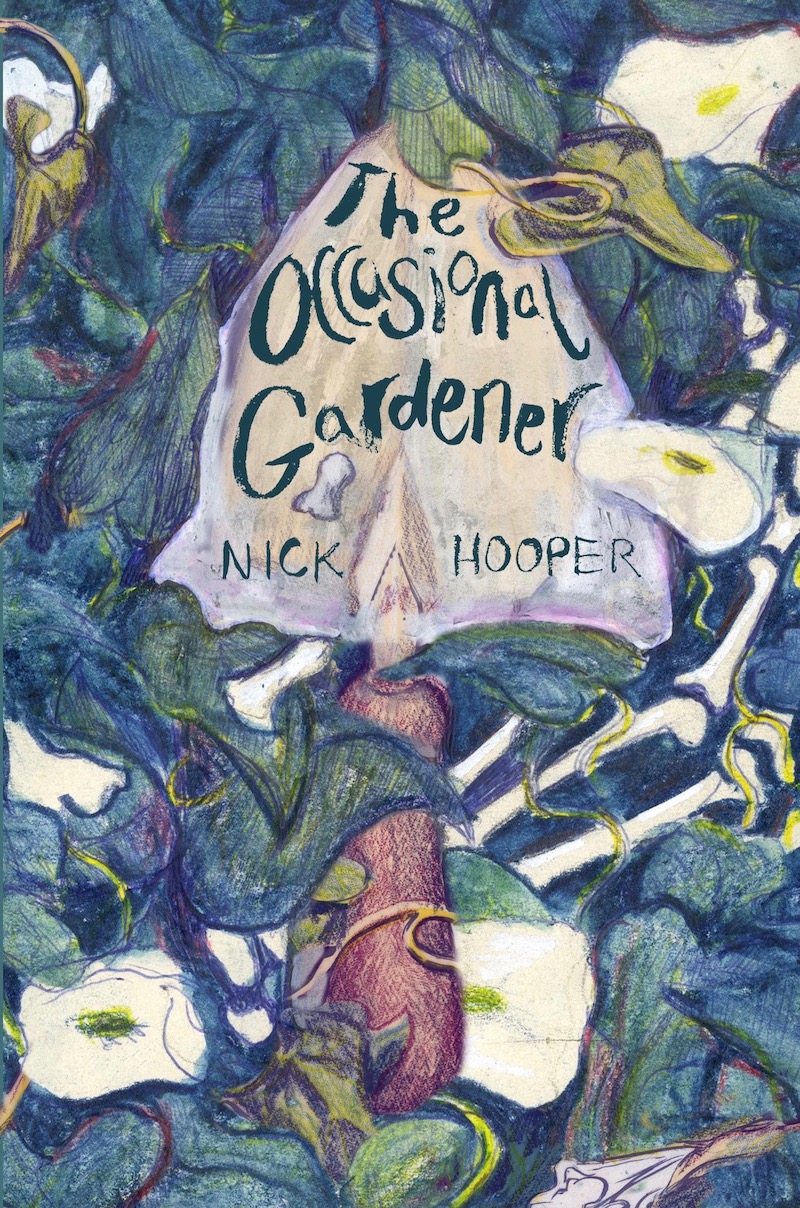 Have you ever buried memories so deep that they lie hidden even from you?
Could you have spent so much time teaching yourself to forget that you find you're losing your memory?
And are you just trying to make yourself feel safe by avoiding the truth?
When things start to unravel following a shooting incident in his safe middle-class town, and as crime that has been happening right under his nose for many years comes to the surface, Detective Inspector Arnold Rackham asks himself these questions.
Is he like 'the occasional gardener' who never really tackles the weeds, and wakes up one day to discover that his garden is rife with bindweed and ground elder – or much worse?