Cannich fire
The fire troubles us
Turning to dust and ashes
All that we had longed for, worked for.
A long red line below a huge white plume
Engulfs all, consuming on its way
The work of years between
Humans and nature.
The Black Grouse,
Geenshank and Scottish Crossbill
Have lost their places on the earth where
We tried to help and nurture their increase.
Gone now are the lizards and frogs
These signs of life reduced
To invisible ash
And half the refuge
That we saved for them
Gone in a day, due to a spark
That humankind has nurtured for a hundred years.*
(*About a hundred years ago Martin Heidegger, the German philosopher, predicted that human technology would get us in this kind state.)
—————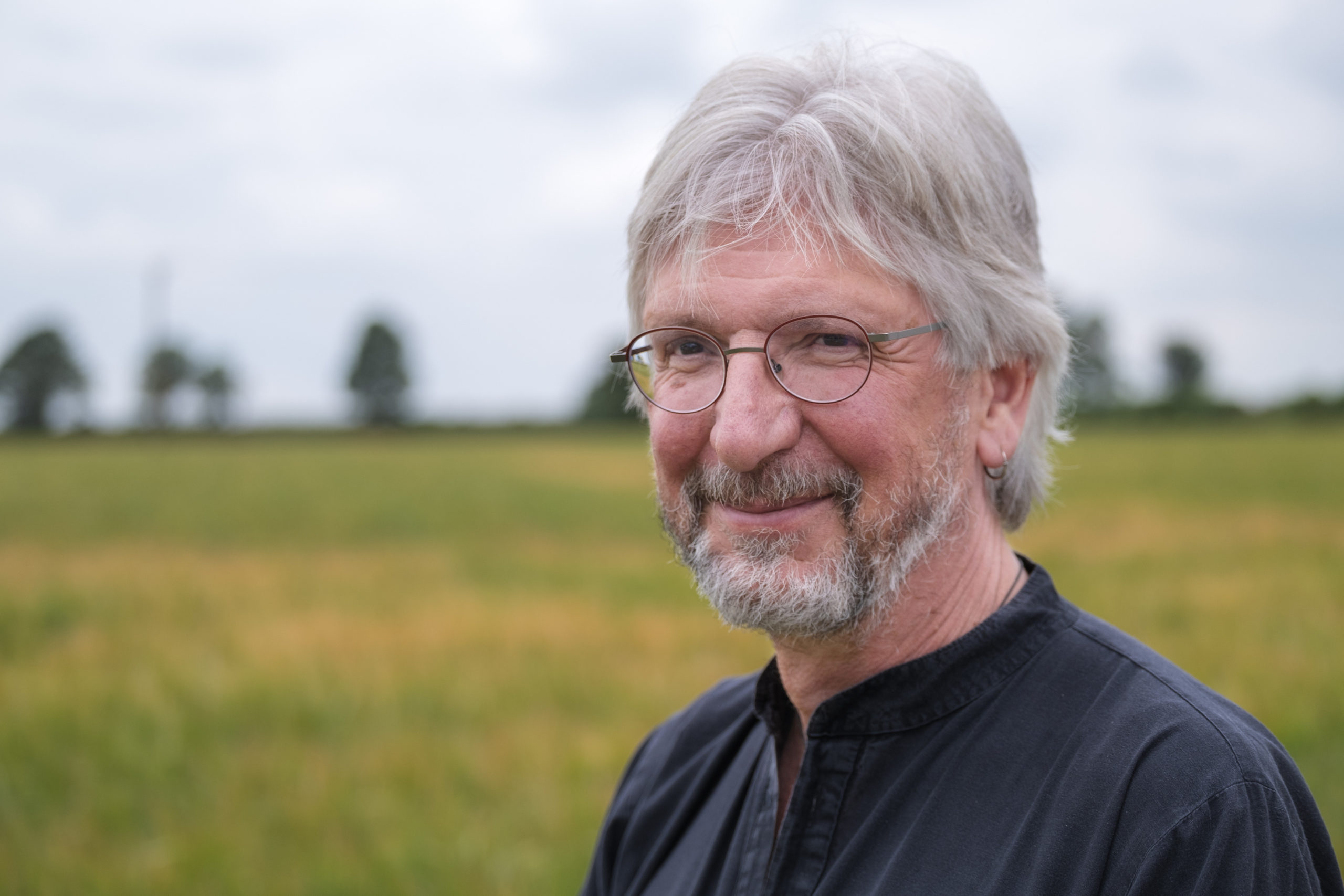 About Dawnings:
"Every morning at around 5am I get up and go down to my studio. After a short meditation I write down whatever is in my head, giving myself fifteen minutes to do so. Then moving over to the piano, I improvise and record a piece of music inspired by whatever words I just wrote. It is a great way of keeping both my writing and my composing going and I call these small creations Dawnings. They are mostly unedited, like sketches, so that they keep that fresh feeling of an early morning discovery."
— Nick Hooper