Into my silence
Into my silence, sounds are creeping, creeping.
Thoughts like lumps of concrete crash onto the stage of my mind.
The whistle in my ear is always there
Reminding me, reminding me, reminding me.
I am frail – my body has bounds, and
Not everything will work.
My blank sheet start is already populated
With constant noise
Stiff limbs
An aching hand
And a faulty heart
But there is another sound
The music that comes
Bidden
Or
Unbidden
And that music
Will sometimes
Surprise me
Like life itself
The flow of
ideas
sounds
visions
hopes
pass through my awareness
like a cacophony of blinding light-noise.
Only in a moment
This moment
Can I stop
And hear the silence that must surround any real creation.
Silence, the frame of sound
Silence, the root of thought
Silence, that clears the field
And makes my hands wriggle and ache for the future of now.
The moment when the noise stops and the fun begins.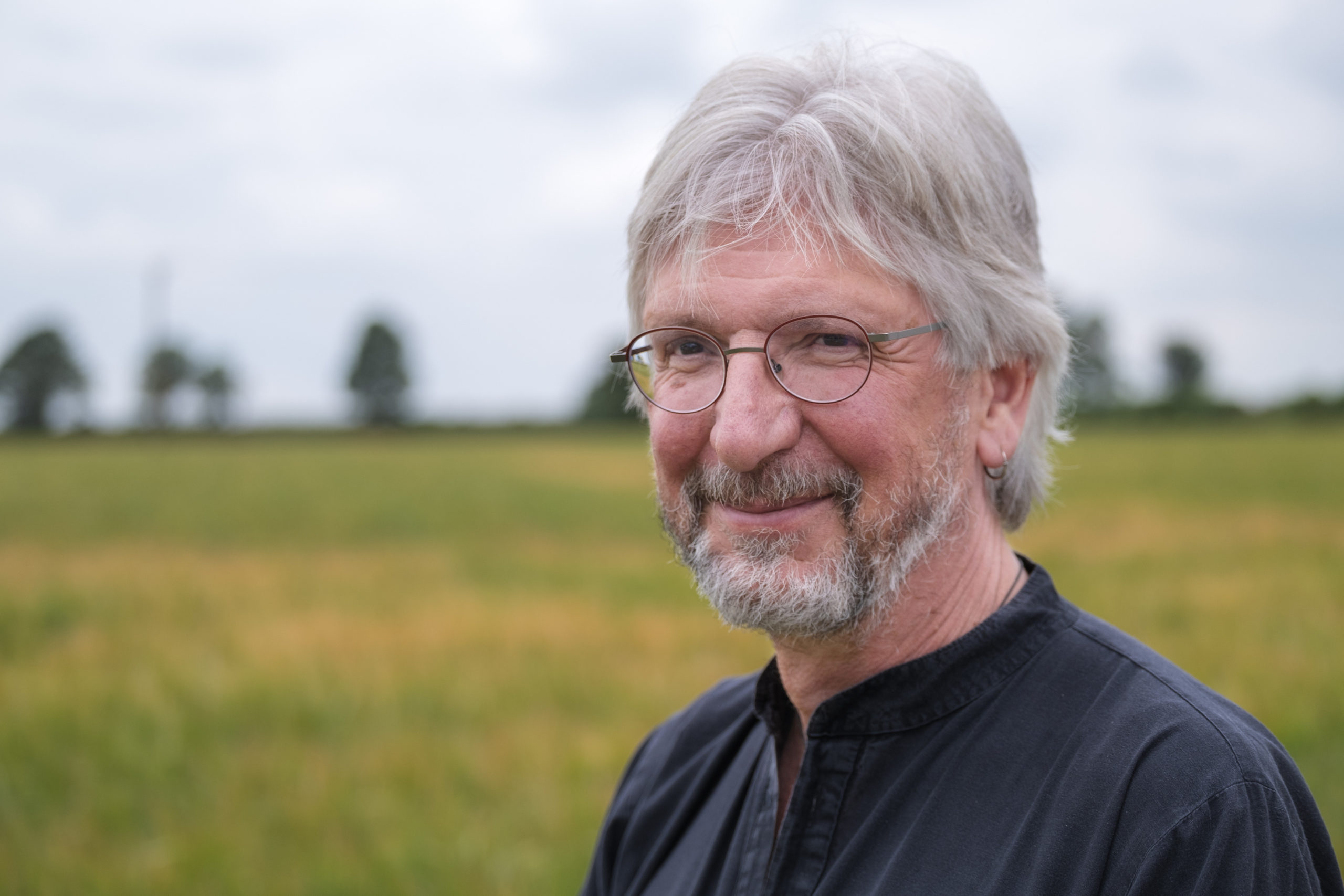 About Dawnings:
"Every morning at around 5am I get up and go down to my studio. After a short meditation I write down whatever is in my head, giving myself fifteen minutes to do so. Then moving over to the piano, I improvise and record a piece of music inspired by whatever words I just wrote. It is a great way of keeping both my writing and my composing going and I call these small creations Dawnings. They are mostly unedited, like sketches, so that they keep that fresh feeling of an early morning discovery."
— Nick Hooper