Winter now
Cold ice will slow all things down. Movement, building, any kind of chemical process. The time for winter is here and we must rest. Actually, I enjoy the chill and crunch of frosty grass beneath my feet. The clear moonlight and bright stars that allow such cold instead of the gloomy blanket of cloud that keeps ice away. I need this cold to remind me of the beautiful earth and to give me a season of contrast between cold and warmth.
It is a season of giving, too. Always has been. Christmas isn't only about happy family gifts, it's about thinking of others who may be stuck in the cold or who may be hungry at a time when they need food and warmth to survive. The harshness of winter can be a season of dread for the old on slippery pavements.
But a time to celebrate the act of giving.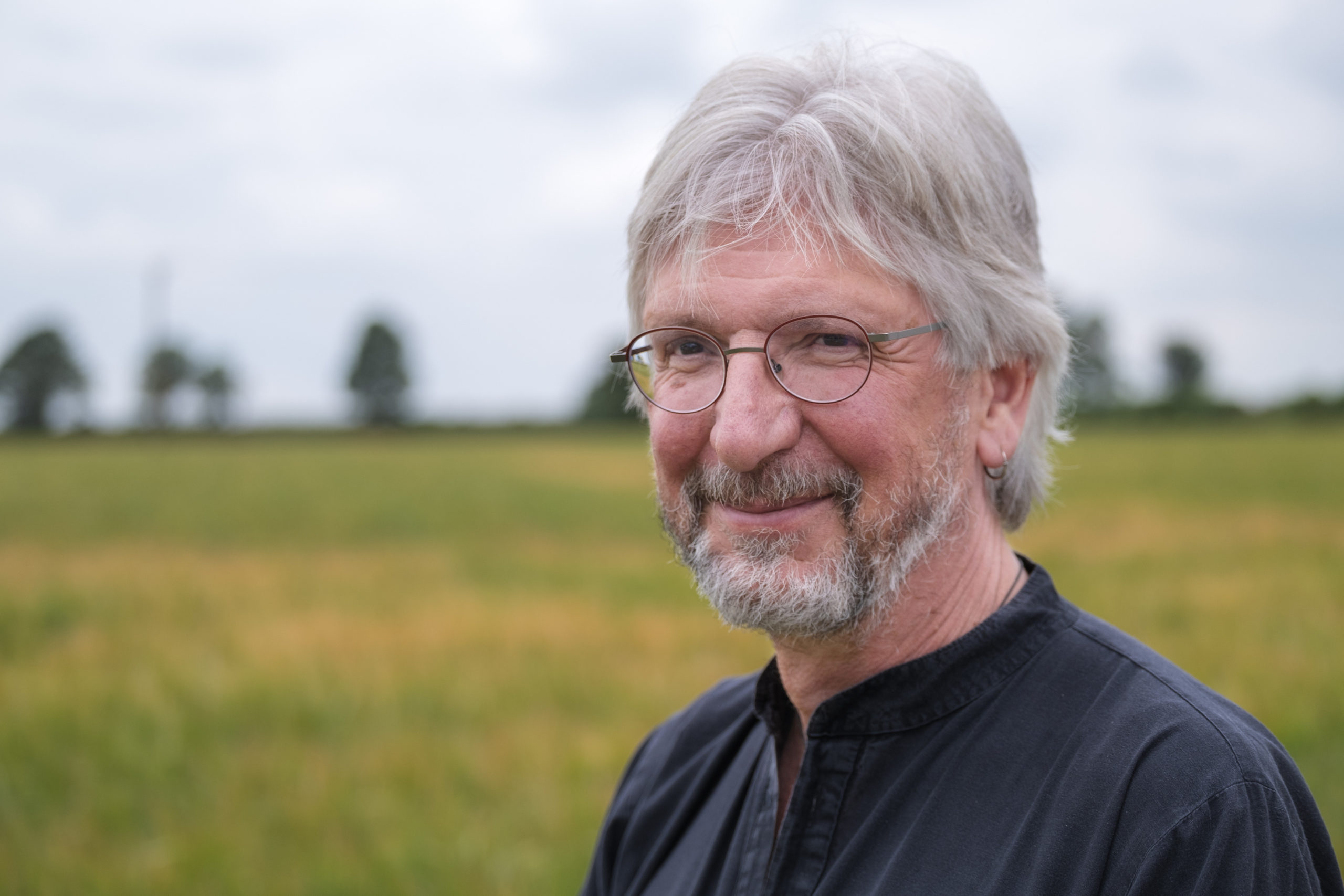 About Dawnings:
"Every morning at around 5am I get up and go down to my studio. After a short meditation I write down whatever is in my head, giving myself fifteen minutes to do so. Then moving over to the piano, I improvise and record a piece of music inspired by whatever words I just wrote. It is a great way of keeping both my writing and my composing going and I call these small creations Dawnings. They are mostly unedited, like sketches, so that they keep that fresh feeling of an early morning discovery."
— Nick Hooper